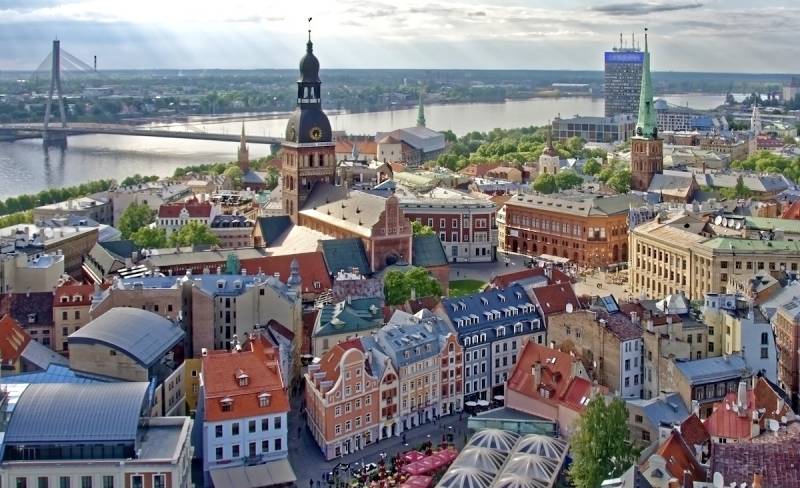 The image of Russia is becoming less and less attractive for young Latvian citizens, Apollo.lv reports, citing a report by the State Security Service of the country.
The secret service emphasizes that in the documents on political planning in Russia the defense of "the so-called compatriots abroad" is widely declared. In fact, the text says, the Russian Federation "needs the so-called compatriots only to support the implementation of aggressive
policy
».
According to the organization, this allows the Russian authorities not only to distract the attention of their own population from internal problems, but also to influence the political agenda of other countries or international organizations.
According to the special services of the Baltic republic, the Russian Federation forms the contours of influence regardless of ethnic relations.
Last year, the so-called compatriots in Latvia were used to try to "prove" the alleged "Russophobia", "the revival of Nazism and fascism" or "violation of the rights of Russians", which generally contributed to the advancement of Russian interests
- noted in the article.
However, the interest of the republic's youth in such activities is extremely low. The secret service believes that the inefficiency of pro-Russian organizations in this regard is explained by the fact that they are more focused on the struggle for sources of financing, while losing the battle for the minds.