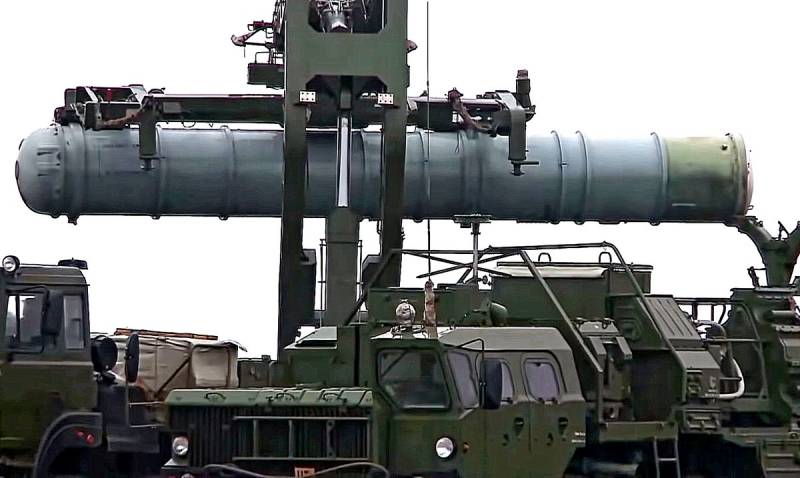 The Russian troops will soon be armed with the S-500 long-range anti-aircraft system, which is why interest in new Russian weapons is growing in different countries, Military Watch magazine writes.
Former commander of the anti-aircraft missile forces, Colonel of the Russian Army Sergey Khatylev shared with the media some details about the new weapon. Khatylev, in particular, noted that the S-500 is not a complete replacement for the S-400 - these systems have different tactical tasks.
The S-500 is a weapon in the literal sense of a cosmic scale. Its radius of action is up to 600 km in range and up to 200 km in height. Thus, this anti-aircraft complex can be used against satellites, intercontinental ballistic missiles, spacecraft and AWACS aircraft, as well as heavy bombers.
The S-400 is also capable of hitting similar targets, but at much lower altitudes, and is intended primarily for hitting smaller and more numerous flying objects, such as fighters, cruise and tactical ballistic missiles.
The new missile system can act both against targets with subsonic speed and hypersonic objects. Thus, it can defeat the currently developing new types of US weapons: the B-21 invisible bomber, hypersonic aircraft such as SR-72, high-speed unmanned bombers, etc.