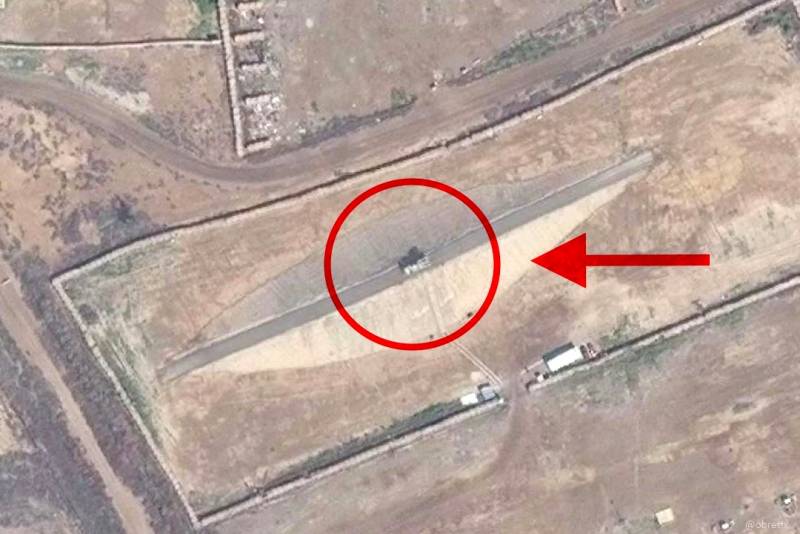 The satellites managed to fix a very unexpected object on the territory of the American base in the north of Baghdad - the Russian anti-aircraft complex "Shell-S".
The Americans, as it turned out, indirectly use Russian weapons in Iraq. So, the sky over the Et-Taj air base used by NATO is protected by the Pantsir-S anti-aircraft missile system. Although earlier the US military claimed that their anti-aircraft guns are much more effective than those that are in service with the Russian army, however, without providing clear evidence, as is often the case.
The US military does not have such a weapon captured from a satellite. It turned out that the military took the "Shell" from the Iraqi army - they sent a missile system to protect the American group of forces at the request of the US forces command.
Satellite imagery dates back to March 10 this year, and it is likely that these weapons have been used by the Americans since the active phase of the confrontation with Iran.
The development of the Pantsir-S complex began in the USSR and continued in modern Russia - the creation of the complex was completed in 1994. In 2012, the upgraded installation was adopted by the Russian Air Force. In 2015 and 2016, the complex was modified - in the latest version, the range of the targets of the installation was increased to 40 km.