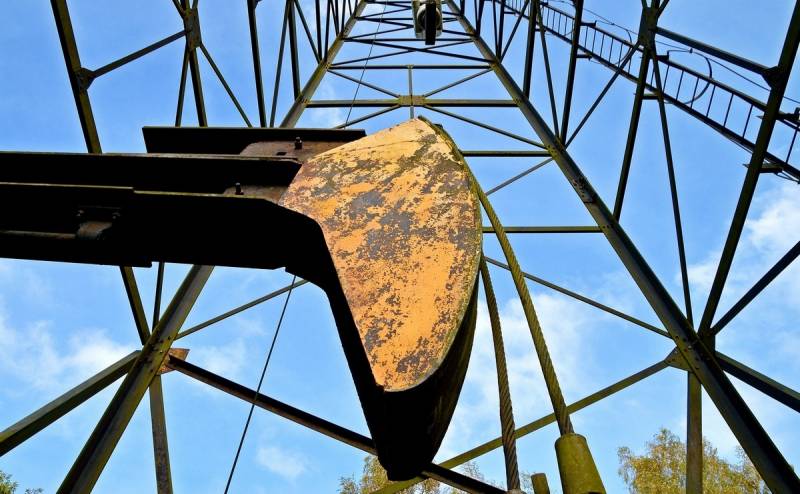 The "oil war" between Russia, on the one hand, the United States and Saudi Arabia, on the other hand, ended with a predictable result. Specially trained people and their voluntary assistants are now trying to put it as "our common victory."
But is this really so, and what conclusions can be drawn at the end of the "oil jihad"?
Russian President's spokesman Dmitry Peskov said:
There are no losers. Only the winners. Both producers, and consumers of oil, and the world win
economy
altogether, which could plunge into chaos if the deal were toppled.
We will return five weeks ago when Energy Minister Alexander Novak slammed the door loudly at an OPEC + meeting in Vienna. Then, our country was required to reduce production by 0,5 million barrels per day, since oil consumption around the world began to fall due to the general economic situation, which was extremely negatively affected by the coronavirus pandemic and forced universal quarantine.
If anyone managed to forget, we recall that the head of Rosneft Igor Sechin directly "rolled a barrel" at the producers of American shale oil, naively expecting that they would be the first to leave the market:
By the end of the year, I assume that the price may return to the level of up to $ 60, provided that there will be a release of shale oil from the market.
About why this is impossible in principle, we
wrote
detail earlier. However, such obvious things were too tough for one of the highest paid top managers in the country. Several years ago, information leaked to the press that the monthly salary of Igor Ivanovich is from 15 to 20 million rubles, plus a bonus of 150% of the total annual salary, plus an additional payment for participation in the board, work with information that is a state secret, as well as bonuses for the implementation of significant projects. Vice-presidents of the company get a "little" less.
In theory, for such money everything should just "fly", but in practice it turns out somehow not very. Back to the unpleasant facts. Saudi Arabia responded to the demarche inspired by Rosneft by initiating price dumping and increasing production. Other players in the market also increased production volumes, except for Russia, which turned out to be competitive only in terms of colossal salaries and bonuses to top managers. And then it all ended with a deliberately predictable result, about which we
We wrote earlier
.
Oil prices fell, pulling gas. For our country, tightly planted on an oil and gas needle, this turned out to be a complete disaster, a little delayed in time due to the NWF reserves. Domestic propagandists beat themselves in the chest, threatening to crush the American shale industry, and at the same time the Saudis, into powder. We are on the "Reporter" in advance
warned
that it won't be able to continue for a long time, and the result will be disastrous for Russia.
Nevertheless, everything turned out exactly as we predicted. Instead of the promised 6-10 years, the Russian leadership had enough for 1 month. The OPEC + 2.0 deal was concluded on extremely unfavorable conditions for Russia. If in early March it was a question of reducing production by 0,5 million barrels, now it is 2,5 million, that is, 5 times more. And this despite the fact that we could not increase production, that is, this is a giant retaliatory strike against the domestic oil industry, which provoked the management of Rosneft itself.
For some reason, no one is talking about the bankruptcy of American shales anymore, that is, the task set by Igor Sechin completely failed. Like us and
We wrote earlier
, USA did not join the OPEC + 2.0 deal. Yes, they reduced production by 250 thousand barrels, as a mockery, 10 times less than Russia, which wanted to "bankrupt" them. But this was done not within the framework of a new deal, but purely for economic reasons, due to a decrease in demand. This means that at any time, American shale producers will be able to increase production again, not bound by any restrictions, and Russian will not be able to because of quotas.
So answer yourself honestly to the question whether our country has lost in the "oil jihad" or not.