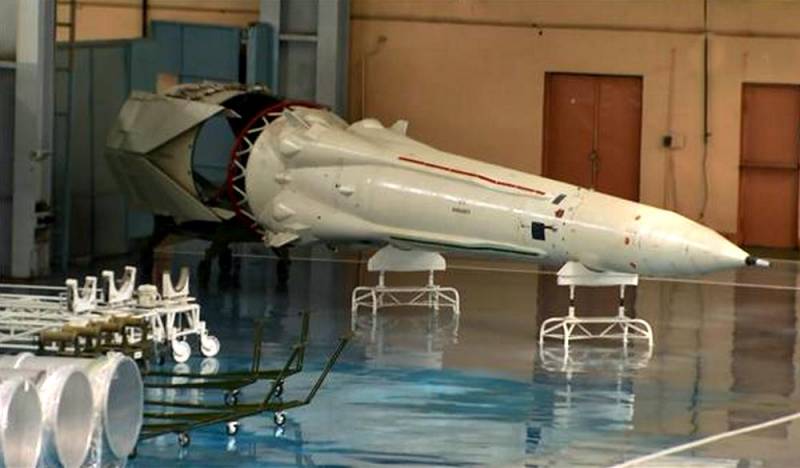 An alert tracking source, NORAD (North American Aerospace Defense Command), reports that on April 15, 2020, from the starting position of the Plesetsk Cosmodrome in the Arkhangelsk Region of the Russian Federation, the calculation of the Strategic Missile Forces will launch an indefinite long-range missile. The flight of the product will take place along the standard test route Plesetsk - Sea Laptev.
Along with this, the source suggests that the test item will be a missile with the index 14A042 of the 14TC033 Nudol anti-satellite complex being created in Russia.
It is not yet clear whether the upcoming test will involve intercepting any target, or whether the military is going to check only the operation of the rocket propulsion system.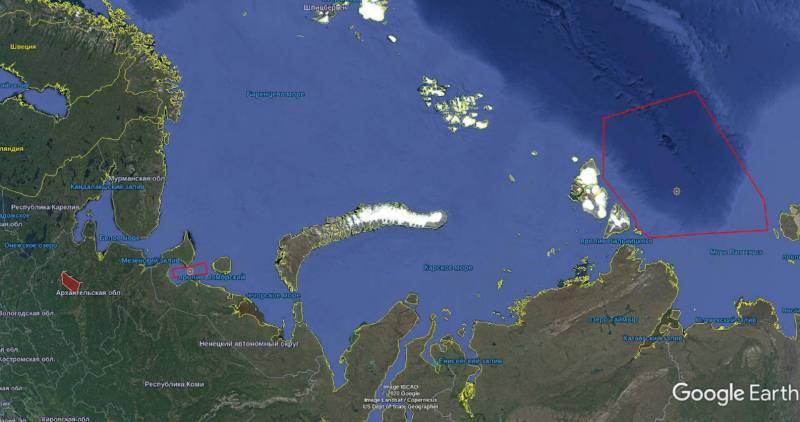 According to data from 2016, the tactical and technical characteristics of the 14A042 missile defense are, to put it mildly, disruptive. With a range of up to 1000 km, the product is capable of intercepting targets at altitudes of up to 500 km. The dimensions of the product, according to the source, are 20 meters in length, 2 meters in diameter, and the mass of the rocket should reach 40 tons.
The MZKT-79291 was chosen as the chassis for the Nudol launcher.