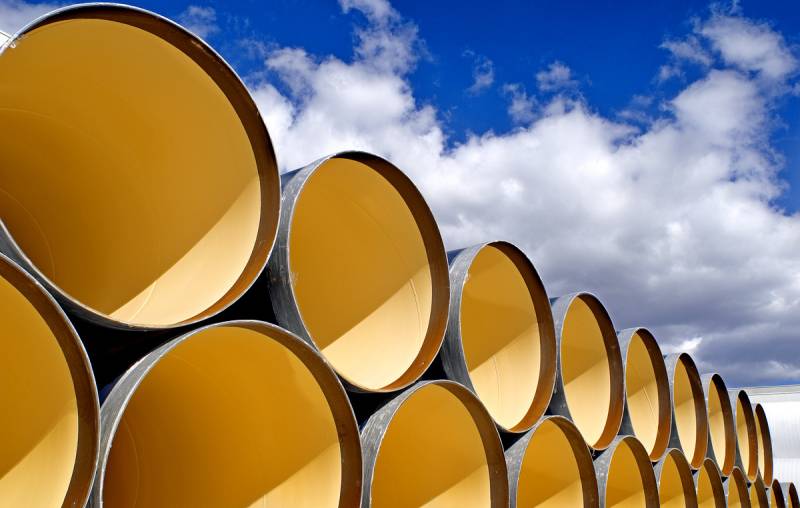 In Germany and France, the production of pipes and other components for the construction of the rival pipeline Nord Stream-2 has begun.
The Baltic Stream gas pipeline, 275 km long, will pass along the bottom of the North Sea through the territories of Denmark and Poland to the Baltic countries. The new gas pipeline is expected to become an alternative to gas supplies from Russia.
Work on the production and installation of pipes is carried out by a company from Germany Europipe GmbH, which at one time was a supplier of materials for Nord Stream-2. The company undertook to provide the entire volume of pipe material - about 130 thousand tons. Europipe GmbH previously supplied 2% of the necessary materials for Nord Stream-40.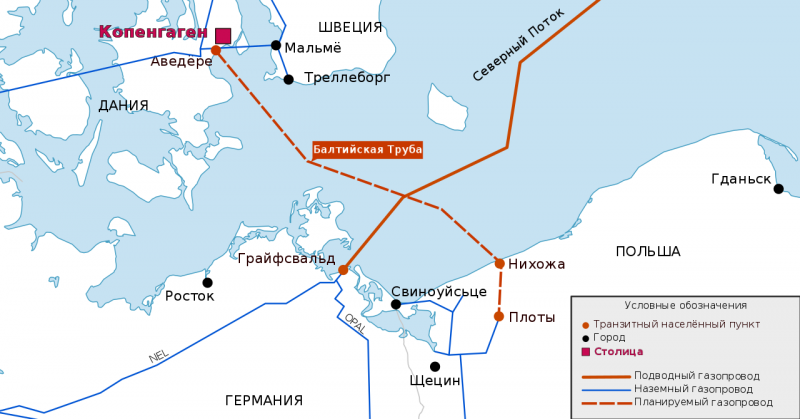 The new European gas project Baltic Stream passed all the necessary approvals for construction, and the Polish company Gaz-System announced that it agreed on the intersection with the operators of the Nord Stream and Nord Stream-2 gas pipelines. In the first half of 2020, they plan to find a construction contractor.
Project customers are gas operators from Denmark and Poland. The expected throughput of the new gas project is 10 billion cubic meters. m. Official Poland calls the new project a real alternative to Russian supplies of "blue fuel" after the end of the contract with Gazprom "in 2022.