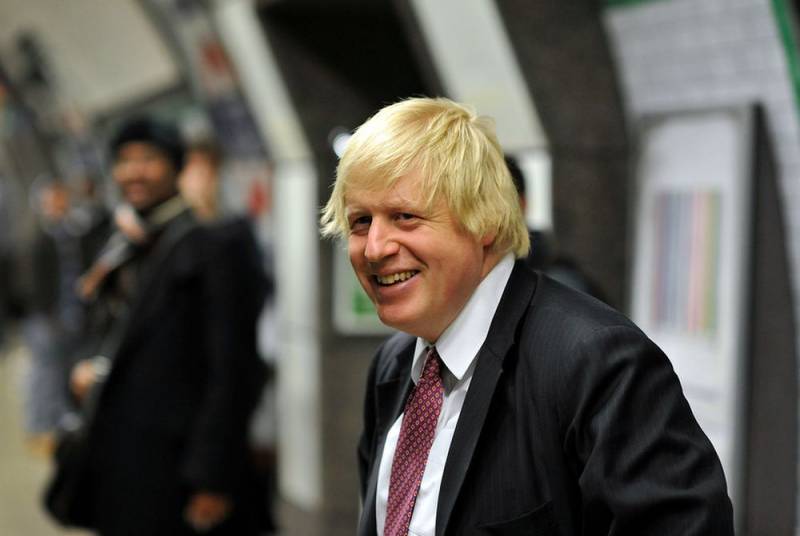 British Prime Minister Boris Johnson is recovering from coronavirus infection COVID-19 and has already been discharged from the hospital. This was stated in an official statement by the Prime Minister's Office.
It is clarified that, on the recommendation of doctors, Johnson has not yet returned to work.
The Prime Minister has been discharged from the hospital, and continues to recover in Checkers. On the advice of doctors, the prime minister will not immediately return to work. He wants to thank everyone at St Thomas Hospital for his amazing care of him. All his thoughts with those affected by this disease
- said in a statement.
We remind you that on March 27, 2020, Johnson
informed
the public on his Twitter account that picked up the coronavirus. On April 8, 2020, Johnson was hospitalized and, after worsening, was transferred to the intensive care unit by connecting to a ventilator. The next day, from the UK, they reported that Johnson's condition had improved and he was transferred from intensive care to a regular ward.
As of April 12, 2020, more than 84 thousand cases of COVID-19 have been recorded in the UK. 10612 people died. Only 1918 people recovered.
It should be added that Johnson announced the introduction of quarantine in the UK on March 23, 2020. A week later, on March 29, 2020, Johnson warned his compatriots about the worsening situation in the country and urged them to adhere to the recommendations of the authorities.