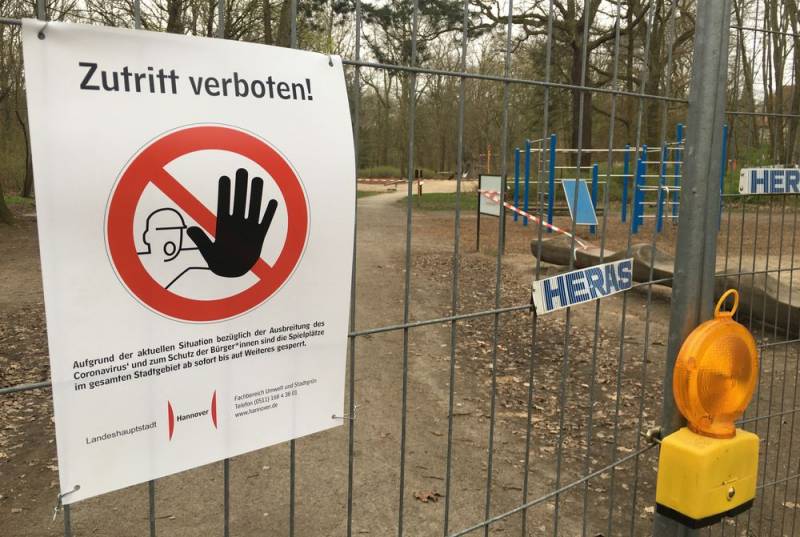 After the end of the COVID-19 pandemic, companies from Germany may begin to aggressively expand their activities, which will negatively affect the "European dream". It is reported by the American agency Bloomberg.
Countries that have a low debt burden have the best
economic
prospects after the pandemic. And Germany, which is capable of seriously subsidizing its companies, is just one of those countries.
All serious economic crises, regardless of the source of their cause, are accompanied by two main problems (challenges). Crises suck out liquidity and burn out equity. At the moment, the revenues of many companies have virtually disappeared and companies are going through difficult times awaiting support.
So who can provide a syringe with an "injection" of capital? After all, it is hardly worth expecting from households and countries with high debt burdens such as Italy.
Germany is the country where everything is fine with finances. Moreover, the European Union recently lifted the ban on providing state assistance to private companies. So, state financing, recapitalization and even partial nationalization will be very effective there.
Therefore, after a pandemic, many under-capitalized firms of their high debt burden states may face serious competition from those companies whose states have been able to help them. Therefore, it will not be surprising if debtor countries become even weaker and their pace of development slows down. Competitive companies from financially prosperous countries can take advantage of this by starting acquisitions in various markets.
Is there an alternative to this gloomy scenario that threatens the end of the "European dream"? Only one option is possible - concerted intervention at the pan-European level by creating a pan-European fund, which will be financed by the European Investment Bank. Such a pan-European structure will enable European companies to engage in investment and competition solely on the basis of their profitability, and not the debt burden of the state.