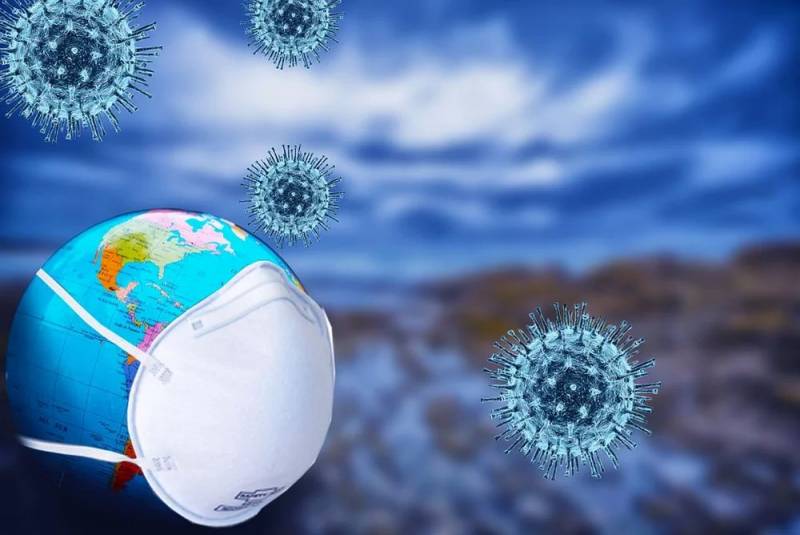 The Russian authorities believe that on April 14-16, 2020, it will become clear whether Russia reaches a plateau in terms of the incidence of COVID-19 or not. This was stated by the Deputy Prime Minister of the Government of Russia on social issues.
policy
Tatyana Golikova in the program "Moscow. Kremlin. Putin "on the TV channel
"Russia 1"
.
Golikova clarified that if the increase in the incidence continues, this will mean that the peak has not yet been passed. The official noted that Russian leader Vladimir Putin did not in vain choose April 30, 2020 as the date until which non-working days in Russia were extended.
It is necessary that two cycles of 14 days pass. This will allow to evaluate the effect of the measures taken.
- explained Golikova.
At the same time, Golikova did not answer the question of whether it would be necessary to once again extend non-working days in Russia if the increase in the incidence did not stop.
We really want to get out of this situation on the eve of such a big holiday, Victory Day
- said Golikova.
Golikova stated that today there is no panacea for this coronavirus. She added that the Russian health care system will need to conduct a deep analysis and change development vectors after the end of the epidemic.
We remind you that as of April 12, 2020, 15770 cases of infection in 82 regions were recorded in Russia. 130 people died. 1291 people recovered. I must add that in neighboring Ukraine
expect
that the peak distribution of COVID-19 will occur on April 17, 2020.