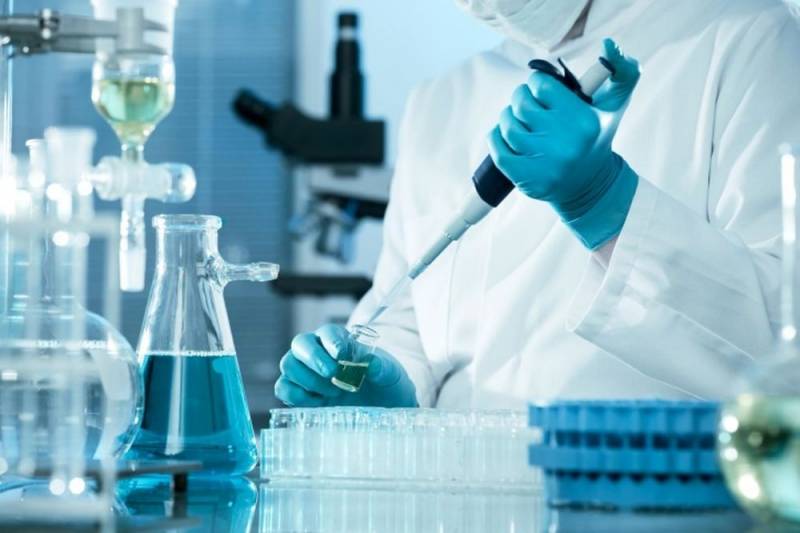 The deputy head of the Ukrainian Ministry of Health, the country's chief sanitary doctor Viktor Lyashko, said that the COVID-19 epidemic was developing according to an optimistic scenario. At the same time, he shared a sensation, saying that President Vladimir Zelensky promised him that in case of the invention of a vaccine or medicine from COVID-19 by Ukrainian scientists, they will receive a prize of at least $ 1 million.
I'll tell you a secret. The President asked me to write letters to our academics and promised that if someone invents a vaccine or medicine, then he will receive at least $ 1 million
- Lyashko said to the Ukrainian online publication Left Bank, without going into details.
As for the optimism of the chief sanitary doctor of Ukraine, he believes that during the period of the coronavirus epidemic in Ukraine, no more than 2% of the population will get sick.
Why is 2% an optimistic scenario? Because, according to our estimates, with 2% of the infected population, the healthcare system will painlessly cope with the number of patients who will be admitted to the intensive care unit. If it is 10% or more, the collapse of the medical system may occur. If we do not stretch these 10% in time
- explained Lyashko.
Lyashko suggests that the peak of the spread of infection will occur on April 17, 2020. But he is sure that the number of cases will be small. Ukraine can begin to weaken quarantine measures from April 24, 2020.
It should be added that after the "reforms" of the health care system in Ukraine, they can only hope for a miracle. Although, according to official statistics, as of the morning of April 12, 2020, 2777 infected with COVID-19 were detected in the country, 83 people died, 89 were cured.