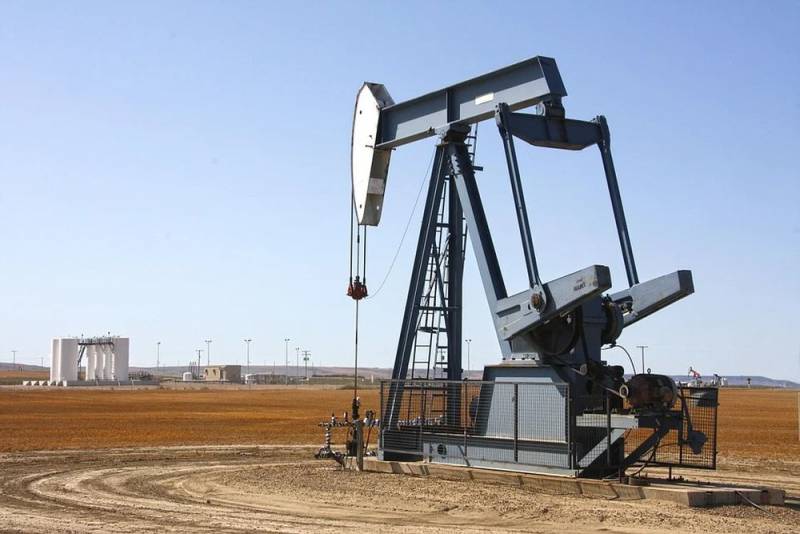 The billionaire, vice president of PJSC LUKOIL, the main shareholder and former chairman of the board of directors of this company, Leonid Fedun, believes that the new OPEC + transaction has become for Russia an analogue of the Brest Peace for the Bolsheviks. It is an agreement between Russia and Saudi Arabia on the reduction of oil production in May-June 2020 by 2,5 million barrels per day by each country.
Humiliating and heavy
- Leonid Fedun called this agreement, in an interview with the agency
RBC
.
According to Fedun, oil production would have fallen anyway, and in much larger volumes. Most of the world's oil storages in 40-45 days would be full.
Fedun argues that Russian oil companies simply would not have the opportunity to ship oil, "except for their own refineries." At the same time, consumption in Russia, according to him, is "extremely low, so they could close up to 50% of production".
At the same time, Fedun emphasized that he did not intimidate, but really assesses the situation. Russian companies would have to close the wells at a world oil price of $ 10-15 per barrel. Because of what they would have suffered huge losses. Therefore, the new OPEC + agreement is, although difficult, but the best option available.
Fedun also described the new OPEC + agreement as a compromise, i.e. it has both positive and negative points. He cited 1918 as an example, when the Bolsheviks were forced to make a deal with Germany.
We remind you that on April 10, 2020, 23 OPEC + countries agreed on oil. The agreement will be valid until April 2022.