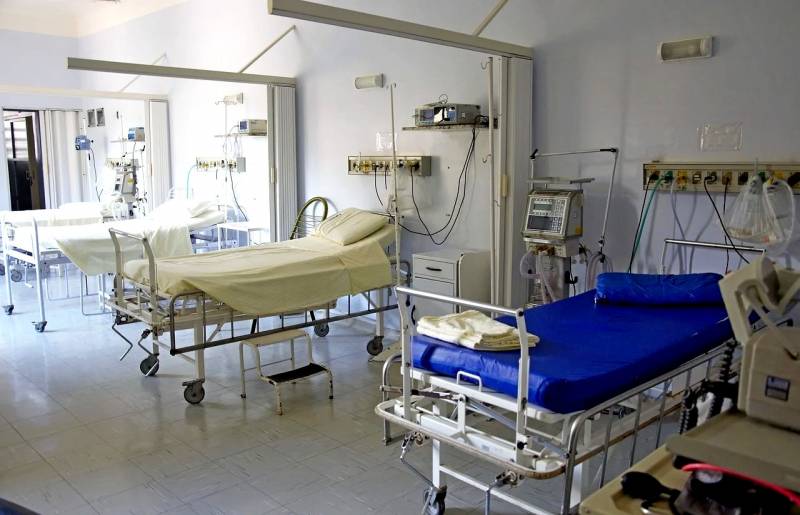 Russian doctor and TV presenter Alexander Myasnikov said that judging by statistics, coronavirus infection "spares" Russia. He called the situation a "Russian miracle" - by analogy with the "German miracle", as he described the situation with COVID-19 in Germany.
Coronavirus clearly spares us, this can be seen from the numbers. Do not believe in morbidity - look at mortality
- Myasnikov wrote in his Telegram channel on the morning of April 11, 2020.
Myasnikov drew attention to the fact that in Germany there were 2,8 thousand deaths per 82 million people, while in Russia - "less than 100 per 145 million". He emphasized that at the same time in Russia they are testing "in absolute terms no less than Germany."
Maybe the truth is BCG vaccination? After all, in the same Germany, low figures, partly from a large number of East Germans, were required in the GDR of the BCG
- the doctor asks.
Myasnikov believes that much remains to be learned about the infection, "and most importantly, how stable the immune system is in this disease." He noted that COVID-19 "in the vast majority of cases, kills the lives of the elderly (70+) and chronically ill people."
Myasnikov was surprised that "a cumbersome and outdated health system with a focus not on primary outpatient care, but on hospitals, in fact, may be more adapted to extreme conditions." It turned out that in Russia there are more hospital beds per capita than in the West and "the world was surprised to learn that we have more ventilation devices and protective equipment than they have."
At the same time, Myasnikov urged not to relax. According to him, doctors can treat, but not stop the spread of infection. Citizens themselves must stop the pandemic, "taking all measures so as not to infect each other." He pointed out that there is such a thing as "controlled infection". The doctor believes that "mortality from coronavirus is much lower than from influenza, and orders of magnitude lower than from other pneumonia." The main thing is to observe quarantine measures and not to panic, since panic "kills more than the infection itself."
We remind you that in a day in Russia 2186 new cases of infection were detected. 24 people died, 246 were cured. In total, as of April 12, 2020, there were already 15770 infections in Russia in 82 regions. 130 people died, 1291 recovered.