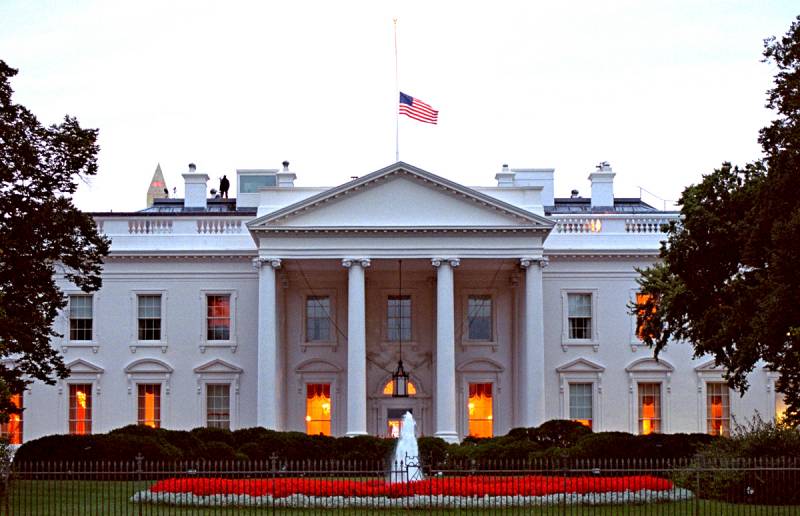 Amid the raging COVID-19 epidemic in the United States, the White House accused Voice of America (VOA), an American public radio company, of uncritically covering Chinese propaganda to contain the infection. This is reported by National Public Radio (NPR) - an American media NGO that unites a network of 900 radio stations.
The White House administration does not miss the opportunity to attack the media, which criticize the current president of the United States.
The VOA too often speaks for America's opponents, not its citizens. Journalists should report the facts, but the VOA has stepped up Beijing's propaganda instead
- said in an official statement of the White House.
The VOA was attacked by the White House for a tweet that featured a light show in Wuhan, China. The Chinese celebrated the end of quarantine and the victory over COVID-19.
Voice of America Spends American Money to Stand for Authoritarian Regimes
- The White House said in a statement.
The White House was outraged that the VOA called China's efforts in Wuhan to contain the coronavirus a "model" for other countries. Attention was drawn that Chinese official statistics were dubious and had previously been criticized, including Voices of America.
VOA Director Amanda Bennett, in turn, stated that media rights are enshrined in the 1976 Federal Law, signed by President Gerald R. Ford, who, like Trump, was a Republican. Bennett emphasized that VOA adheres to the facts and has repeatedly criticized China.
Joel Simon, executive director of the Journalism Protection Committee, stood for VOA. He was outraged by the White House attacks on the media, "traditionally opposing authoritarian countries with high censorship, whose citizens are in dire need of true information."
Ted Lipien, a former VOA deputy director, wrote on Facebook that the video from Wuhan was the last on a series of occasions when the VOA posted raw videos of what was essentially a "propaganda event." He also cited video content from Russia, China and Iran. Events from these countries were covered "as is", which in turn worked for opponents of the United States.