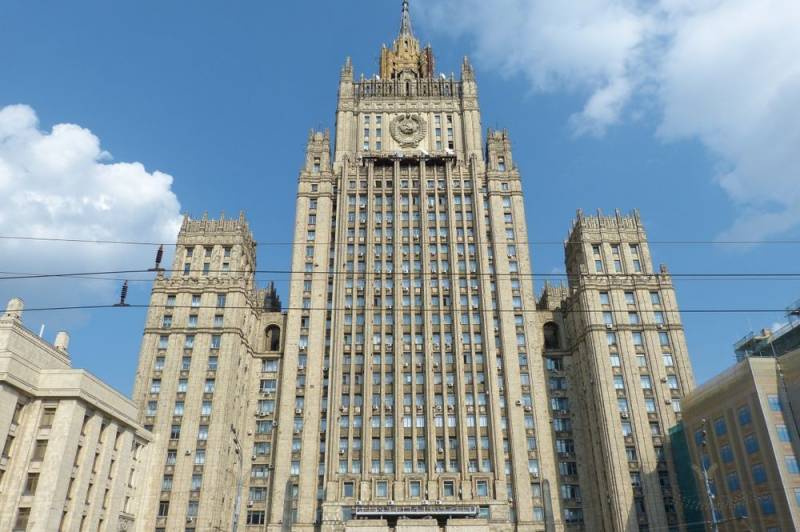 The United States is likely to become the first country in the world to deploy weapons systems in space. Moreover, Russia will oppose this process. About this in an interview with the publication
Kommersant
, said Deputy Foreign Minister of Russia Sergei Ryabkov.
It is the United States, by all indications, that will become the state that, in the absence of a proper solution to this problem, will be the first to place shock systems in outer space
- expressed his opinion Ryabkov.
The diplomat recalled that Moscow has repeatedly proposed to Washington to begin condemning the Russian-Chinese draft Treaty on the Prevention of an Arms Race in Space. At the same time, the Americans refused to negotiate, calling this initiative "false and hypocritical," cynically clarifying that the authors "created" this problem themselves.
Now the USA has gone bad fashion for sticking the label "propaganda" on any Russian proposals on a wide range of issues
- noted Ryabkov.
According to Ryabkov, the problems arose due to the fact that the United States has deliberately shaken strategic stability for a long time. The diplomat believes that they are carrying out accelerated preparations for the deployment of weapons in space, "including for missile defense."
If the US says that this proposal needs to be transformed into a "do not put second" obligation, then here we see only a clumsy attempt to impose on us some kind of additional obligation
Ryabkov drew attention.
At the same time, Sergey Ryabkov confirmed that an agreement was reached on the creation of a joint US-Russian working group on outer space, as part of the Strategic Dialogue between Russia and the United States.