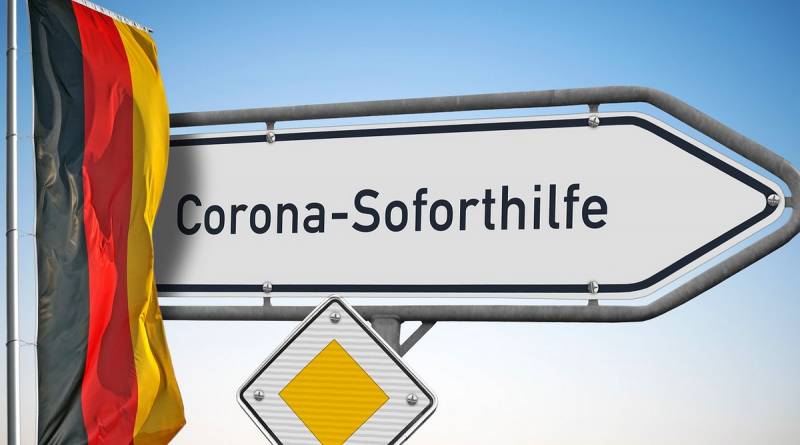 The coronavirus pandemic is raging in the world, and different countries cope with this scourge differently. Noteworthy, in particular, is the example of Germany.
So, in the Federal Republic of Germany on April 9, 2020, about 111 thousand cases of infection with COVID-19 and 2,2 thousand deaths were recorded. While the figures for other countries look more depressing: in Italy for 140 thousand patients - almost 18 thousand deaths, in France this ratio is 82/11, in Spain - 152 / 15,2. In the USA, nearly 2 thousand people die during the day - almost as many as died during the entire epidemic in Germany. What explains the success of the Germans in the fight against this ailment?
Experts identify several main components: the discipline of the population, the specifics of the spread of the virus and the level of the health care system in Germany.
In Germany, COVID-19 is, first of all, a disease of relatively young people, the average age of those affected is 49 years. And with age, human immunity decreases, which explains the increased mortality rate from the virus in elderly people.
As early as March 18, Chancellor Angela Merkel urged residents of the country to strictly observe quarantine measures, and the Germans listened, trying unnecessarily to not leave their homes and at the same time minimizing social contacts. This behavior of citizens of Germany contrasts with how at the beginning of the epidemic residents of other countries - in particular, Russia, behaved when crowds of Muscovites went to barbecue parks.
It should be noted that in Germany civil society is very developed and the level of social responsibility is very high. Add to this German pedantry and from childhood the grafted order not to break the rules, and we have the most comfortable environment for overcoming the virus epidemic. Citizens of Germany really observe the social distance (in Germany it is 2 meters) in grocery stores, and even on the sidewalks, sometimes bypassing the person walking towards them.
We should learn from our German colleagues.
In addition, the pandemic was an exam on the quality of German medicine, and it withstands this test "perfectly".