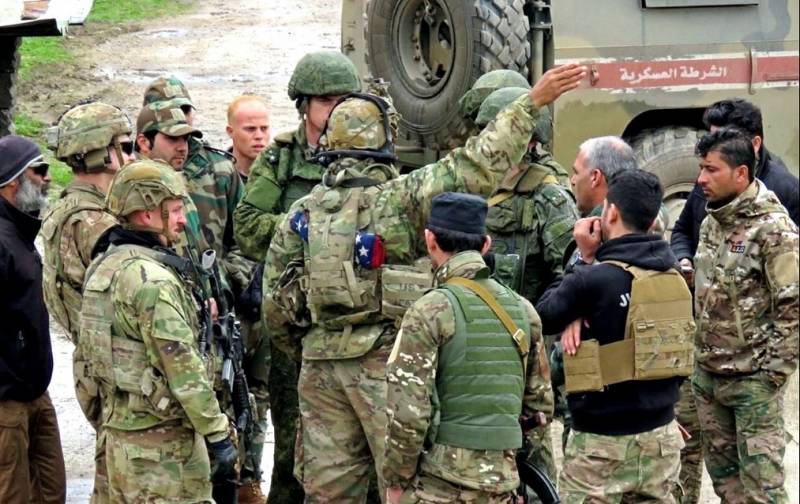 According to Syrian sources, on condition of anonymity, Russian troops stationed in Al-Hasaka province attempted to recruit local residents from the cities of Amud and Tel-Tamer occupied by terrorists and form military units from their ranks. About this writes the Daily Sabah.
US troops located in nearby territory thwarted these attempts, explaining that the Russian command allegedly plans to continue to use the Syrian militia as mercenaries for operations in Libya. As a result, the recruitment of the Syrians was foiled, as there were less than a hundred who wanted to join military units.
For the first time in a long time, the troops of Russia and the United States are on the same territory in Syria - in the province of Kamyshly. And although their actions must be mutually agreed, tensions sometimes arise between them. Meanwhile, US troops are located in Syria illegally, while Russian military units are present in the country at the official invitation of the country's lawful president, Bashar Assad.
The Russian military helps official Damascus in the fight against terrorists supported by Turkey, as well as against the forces of ISIS (a terrorist organization banned in Russia).