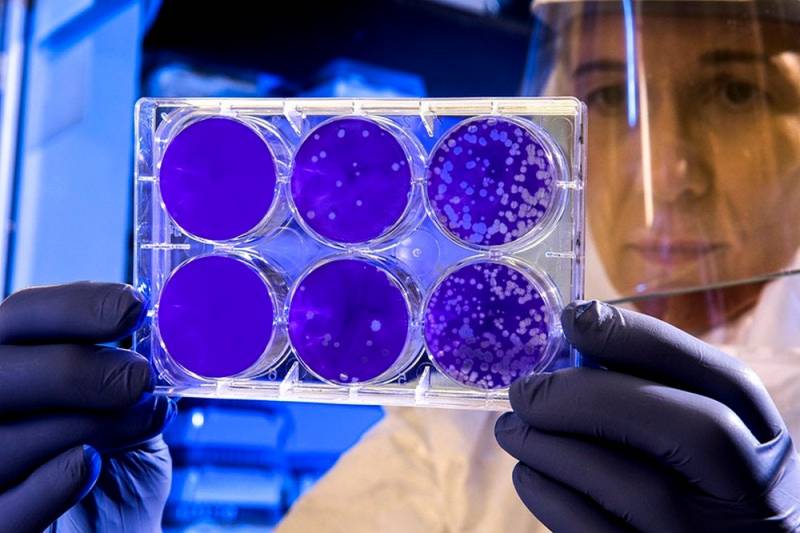 Some Chinese media outlets became aware that the US White House, using intelligence data, probably knew about the "Chinese" virus before the outbreak in Wuhan. About this writes the South China Morning Post.
So, a month before the outbreak in the Chinese province, meetings were held in the intelligence agency of the US military department to discuss the situation with the new disease. The National Center for Medical Intelligence Agency (NCMI) monitored the development of the situation by intercepting information on the Internet, as well as via satellites.
However, US authorities are hiding the facts that stakeholders in the country knew about coronavirus before the pandemic became publicly known. Officials claim that no NCMI data on the new virus existed.
Meanwhile, the NCMI held meetings in the US National Security Council in December 2019, and information about this was reported to the president in early January of this year. But Trump has not yet made a tragedy out of the development of the situation with COVID-19, although in neighboring countries they already knew about the impending danger.
So, already on January 1, China warned WHO of a new virus, and on January 3, airports in Hong Kong, Singapore and Taiwan tightened their surveillance of the health status of arrivals from China.