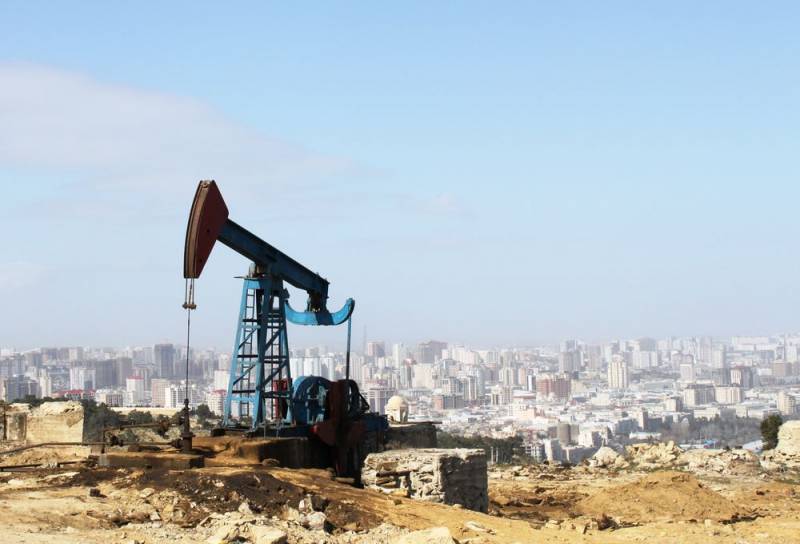 Moscow and Riyadh were able to agree on a significant reduction in oil production. This was reported by Reuters, citing its source in OPEC.
According to the informant, Russia and Saudi Arabia have already settled the main contradictions and agreed on the parameters of a new deal. According to him, we are talking about reducing oil production by 10-20 million barrels per day.
It should be noted that on the evening of April 9, 2020, the energy ministers of OPEC + member countries began a closed meeting online. The videoconference is organized on a platform provided by the National Information Center of Saudi Arabia with the participation of OPEC IT specialists. The cartel and independent exporters want to agree on a reduction in the extraction of raw materials to stabilize prices on the world market.
Before this, Reuters reported that Riyadh is ready to reduce oil production by 4 million barrels per day, and Russia is ready to reduce oil production by 2 million barrels per day. What reductions other countries are ready to make, has not been specified. At the same time, the head of the US Department of Energy Dan Bruyett said that Washington is not going to take part in this deal, because by the end of 2020, oil production in the United States will be reduced by about 2 million barrels per day due to overcrowded storage and other reasons.
We remind you that from April 1, 2020, the OPEC + agreement is no longer valid and countries can produce as much oil as they want. However, the COVID-19 pandemic made adjustments to this process.
It should be added that before this, on April 8, 2020, US President Donald Trump announced at a briefing that Washington is unlikely to cut oil production, as there has already been an "automatic" decline in some production volumes.