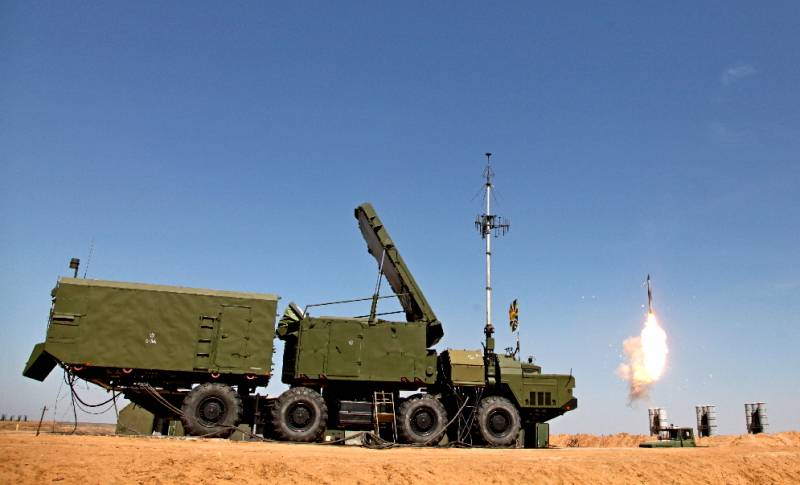 The United States threatened Saudi Arabia with the withdrawal of all its troops and air defense equipment from the country if official Riyadh refused to negotiate with Russia on oil production and raw material prices. In response, the Arabian monarchy may consider purchasing Russian S-400 air defense systems or Chinese S-300-HQ-22 counterparts, the independent BulgarianMilitary.com portal reports citing Military Review magazine and The East Day newspaper.
At the same time, the publication immediately clarifies that no official information has yet been received from Riyadh in this regard.
Currently, the American complexes Patriot and THAAD guard the Saudi sky, the departure of which could jeopardize key infrastructure facilities in the Arabian kingdom.
The largest Middle Eastern monarchy also has in its arsenal foreign-made air defense systems, including Patriot, but their number is clearly not enough to cover the whole country. The attacks of Yemenite Hussites at oil refineries on September 14 last year clearly showed this.
Separately, it is worth noting that information that Saudi Arabia can buy one or another Russian weapon, including S-400 air defense systems, appeared earlier. However, Riyadh actually continued to spend tens of billions of dollars on Western, mainly American, military equipment. The Russians received, at best, vague hints that never spilled over into specific contracts.