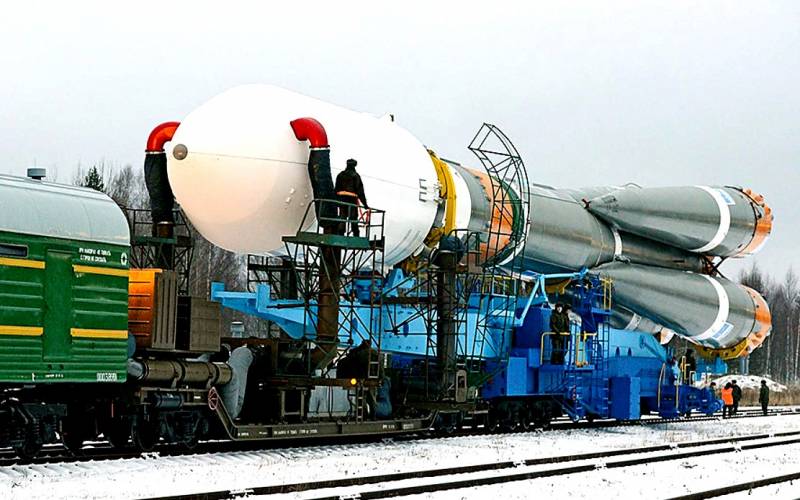 Russian test cosmonaut Anatoly Ivanishin in an interview with the agency
RIA News
spoke about the main differences between the Soyuz-2.1a and Soyuz-FG missiles. According to the expert, the new carrier, completely consisting of Russian components, technically surpasses its predecessor, partially consisting of elements of Ukrainian production.
In particular, we are talking about an improved digital engine control system of the first and second stage, which is equipped with the Soyuz-2.1a medium rocket. The latter will allow to achieve the accuracy of height derivation with an error of not more than 5 kilometers. In turn, this indicator for Soyuz-FG using an analog system was up to plus or minus 42 km.
As for the "old rocket," she carried out her last mission in September 2019. Starting this year, manned launches to the ISS will be carried out via the Soyuz-2.1a launch vehicle with a Russian digital control system.
Recall that a new rocket should carry out its first flight today from the Baikonur Cosmodrome. The State Commission has already confirmed the readiness of Soyuz-2.1a for refueling and launch. During the mission, the carrier will launch the Soyuz MS-16 spacecraft into orbit, which will deliver the new crew to the International Space Station in a 6-hour scheme.