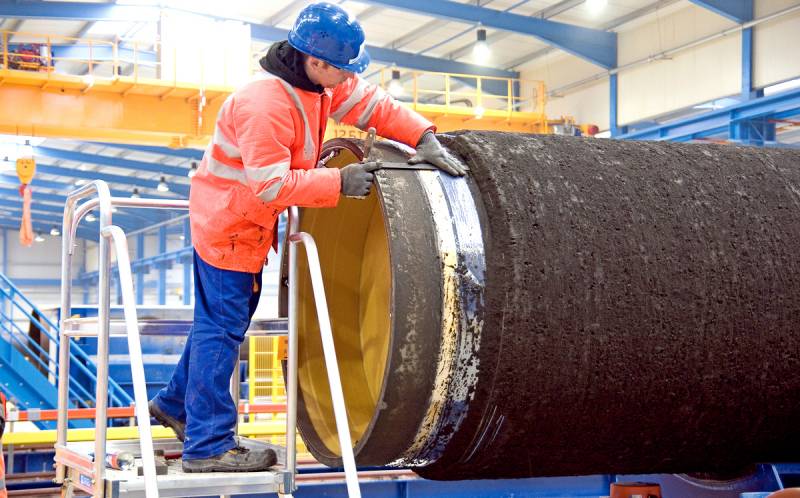 In Germany, a public opinion poll was conducted, the purpose of which was to find out the attitude of the Germans towards Russia and its
policy
in Europe in general and to Nord Stream-2 in particular. The survey was conducted by the Forsa Sociological Institute.
According to the study, 77 percent of respondents voted for Nord Stream-2, and 86 percent voted against Washington's unilateral sanctions. For the intensification of relations with the Russian Federation, 55 percent of the inhabitants of the Federal Republic of Germany spoke out, 28 - against, and 17 percent found it difficult to answer.
The survey was conducted from March 16 to March 19, and about a thousand residents of Germany participated in it.
On December 20 last year, the US president signed a decree on the defense budget, which explicitly spoke about imposing sanctions on countries and companies participating in Nord Stream-2, after which the Swiss company Allseas was forced to terminate its cooperation with Russia. The Russian Federation will have to carry out the necessary work itself, for which the Akademik Chersky vessel, which is approaching Europe, is involved.
Many residents of Germany consider the sanctions against the Nord Stream to be incorrect and have nothing to do with logic, since this project is beneficial both for Europe in general and for Germany in particular.