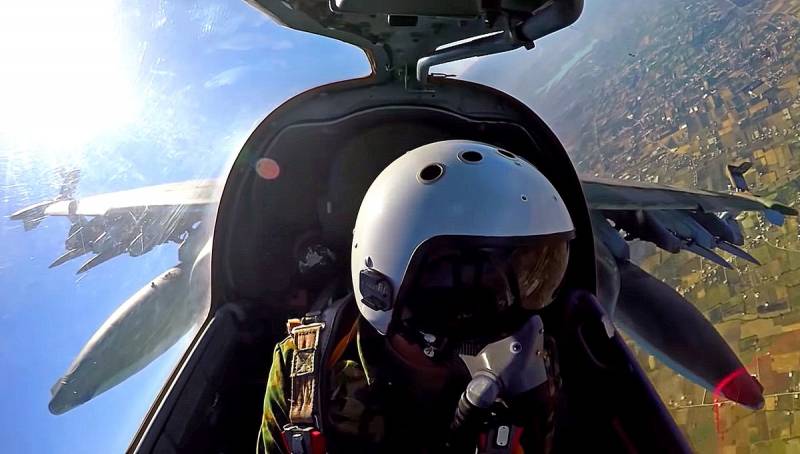 On Tuesday, April 7, over the M-4 highway (Aleppo-Latakia, Syria highway) a group of Russian aircraft was seen flying at extremely low altitudes. Airplanes flew over the territory of western Idlib, the northern part of Aleppo and the north of Al-Raqqa, reports Al-Masdar News.
The Russian Air Force carried out mainly patrolling flights, but some planes reportedly monitored the movements of jihadist rebels in the countryside of Jisr Al-Shugur in western Idlib.
Like the Syrian Arab army, Russian troops have shown increased interest in the jihadist armed formations, as they refused to withdraw from the M-4 highway and its environs. The decision to withdraw all armed militant groups from the area south of the highway was made in Moscow on March 5. However, the rebels refuse to leave the area, despite repeated calls by the Russian military to leave these places.
If the combat groups refuse to retreat, it is likely that the military forces of Russia together with the Syrian army will resume field operations in the Idlib region, and the war in Syria will enter a new phase of further exacerbation.
The civil war in Syria has been going on with varying success since 2011, and, in addition to Syria, several other states, as well as international organizations, are involved.