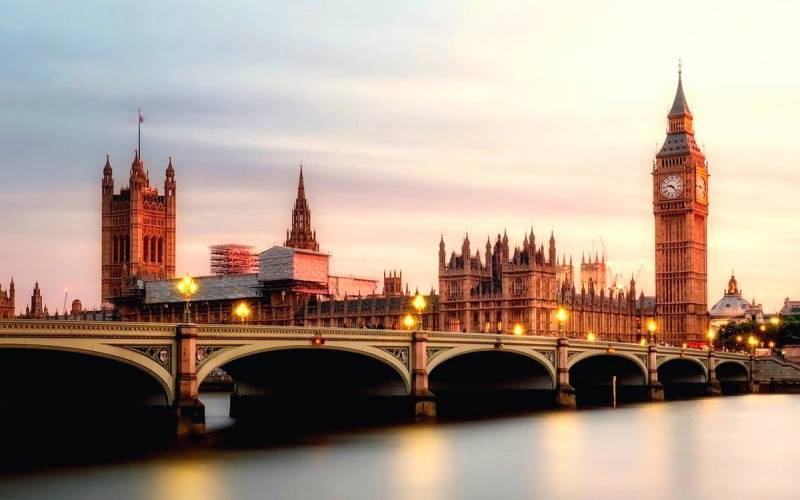 The UK, like many other countries, has been confronted with the COVID-19 pandemic, and the severity of the country's situation is compounded by the fact that even Prime Minister Boris Johnson went to the hospital with coronavirus. British The Telegraph is concerned that some unfriendly countries may take advantage of the UK vulnerability.
In light of this, a number of British media raise the question of how reliably the shores of the "Foggy Albion" are protected from potential enemies, and whether the state's security systems are defenseless against possible attacks from countries such as Russia, China or Iran.
As soon as Johnson became aware of the transfer to St. Thomas's intensive care unit on Monday, emergency protocols were put in place to guarantee Her Majesty's government's responsibility for the possible use of nuclear forces of some 200 warheads.
Nuclear deterrence, according to British experts, is an effective measure of convincing Russia that Britain is able to take care of its security. In addition, the Royal Navy stands guard over the interests of the country, which last month was forced to monitor seven Russian warships that were suspiciously active in the English Channel and the North Sea.
Great Britain is also trying hard to resist the attempts of the "rogue countries", and Russia in particular, to destabilize the world situation with the help of fake
News
and inaccurate information about the coronavirus, as well as about the situation with the disease within the Russian Federation itself, which prevents British scientists from receiving true information about this disease and creating an effective medicine.