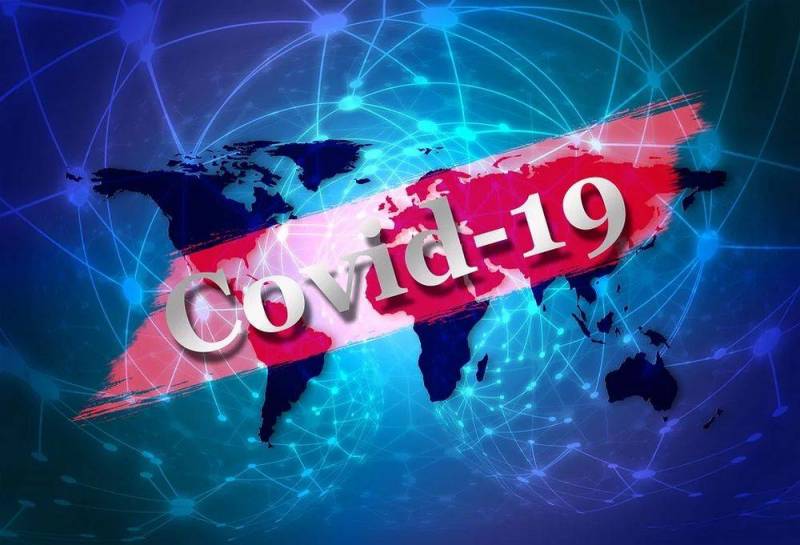 The coronavirus pandemic is killing more and more lives around the world, and the United States is currently taking the biggest hit. But is this a reason to blame someone else and start a "witch hunt" in search of a scapegoat?
This is exactly what is happening now in the minds of some American public figures. So, on Fox News, the publicist Gordon Chang suggested that China should pay the United States for the fact that COVID-19 (in Wuhan) appeared on its territory, as well as for lying in China for a long time about the features of this infection .
According to Chang, it is necessary to create something like an international coalition to punish official Beijing. How to do this? Everything ingenious is simple. China has considerable foreign exchange reserves around the world, and its money is issued in banknotes of various countries (Swiss francs, British pounds, Japanese yen and, probably, even Canadian dollars). So why not confiscate these funds by joint agreement of the countries cooperating with China?
Of course, this, according to the odious publicist, will not cover all the guilt of China - after all, you will not return the victims of the deadly virus. But then in Beijing and in some places they will understand that such things will not go unpunished.