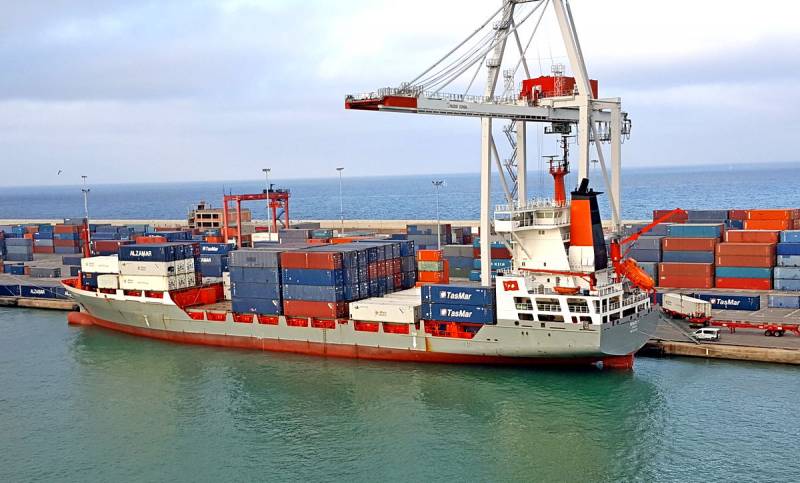 In search of new ways of marketing its products, China opted for the westernmost point of Russia - Kaliningrad, which opens the gate to goods from China to Western Europe.
Through Kaliningrad, rail deliveries began on the so-called "new Silk Road" from the PRC to Western Europe and in the opposite direction. The goods are first delivered from Xian to Kaliningrad by rail, then from the Russian port to Mukran via the Baltic Sea, and from there already - by rail to Hamburg.
On April 8, the first sea scheduled flight to Mukran from Kaliningrad started - the cargo ship "Vega" with 50 containers of goods for consumers from Western Europe should arrive at its destination on April 9. Similar four flights, but not on a regular basis, the ship has already completed in late March - early April.
According to experts, the overland route from China through Kaliningrad and further through the Baltic to Western Europe is much shorter than the sea route from China to Europe, which took about two months.
Now delivery of goods to European customers will take only about two weeks. In addition, the Baltic countries are excluded from the goods delivery scheme - China thus prefers Russia as a more profitable and economically predictable partner.