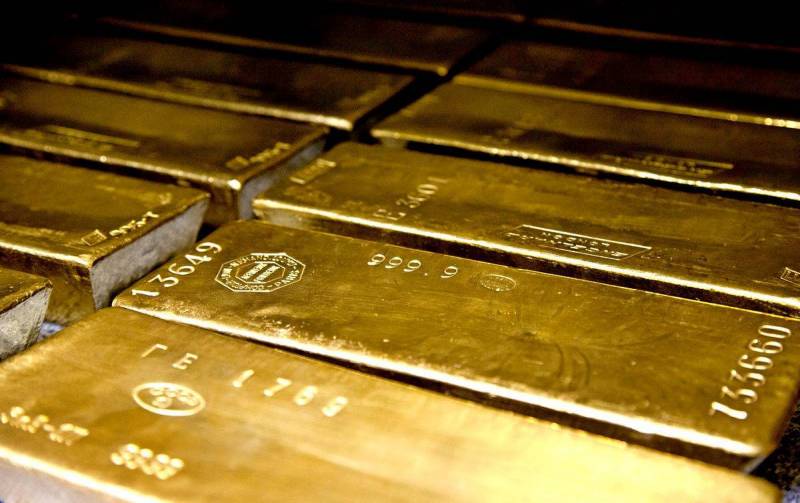 According to the calculations
RBC
, by March of this year, Russia had a "crisis pillow" of almost 18 trillion. rubles. Of these, 15,3 trillion. rubles - funds of the Central Bank, administered by the federal budget, and about 2,4 trillion. rubles - in the regions.
The Russian regional leader in terms of deposits, as expected is Moscow, there were about 1 trillion rubles in bank state accounts. The Tyumen region follows the capital by a wide margin - 95 billion rubles at the beginning of this year.
This money contains basically the NWF (National Welfare Fund), as well as the currency that the Fund managed to acquire by the beginning of this year with quotes for "black gold" above $ 42 per barrel. In addition, it contains ruble balances of accounts of the federal budget, as well as a number of extrabudgetary organizations.
However, the budget rule of the Russian Federation does not allow the use of this money in larger volumes than previously planned. Selling currency in an environment where oil costs less than $ 40 per barrel only covers the current shortfalls in the Russian budget, but does not increase them. Thus, the federal budget spending is not intended for anything other than to compensate for losses from low oil prices.