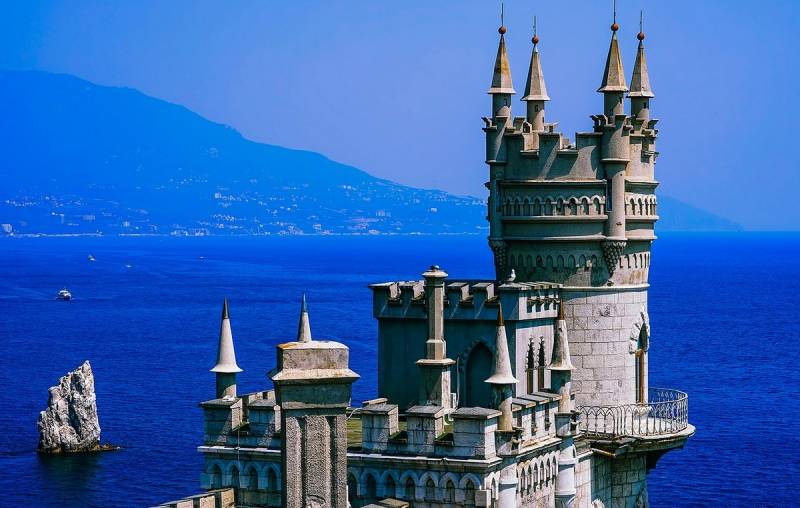 A number of American
politicians
(including retired ones) sees in the situation with the coronavirus a "chance" for Russia to get away from sanctions, sacrificing, however, its foreign policy interests for this. For example, three former US ambassadors to Ukraine - William Taylor, Stephen Pifer and John Herbst, believe that now is the time to try to settle the problem of Donbass and Crimea. The American website National Public Radio writes about this.
According to former ambassadors, the COVID-19 epidemic in Russia, exacerbating the already severe
economic
the crisis opens the door for new initiatives to return Crimea to Ukraine and resolve military-political problems in the east of the country.
The rampage of the coronavirus and the decline in oil prices, the sale proceeds of which fill most of the Russian budget, are a good opportunity to put pressure on Moscow and force Putin to return Crimea to Ukraine and withdraw Russian troops from Donbass
- American politicians are sure.
Of course, the United States will play the role of the main "peacekeeper", having put forward the above initiatives, and thus strengthen its foreign policy influence both in Ukraine and in the world as a whole. In this difficult time, Russia as never before has suffered from Western sanctions imposed on the country just for the "annexation" of Crimea and for the war in the Donbass, and the Russian authorities can now flinch and back down.