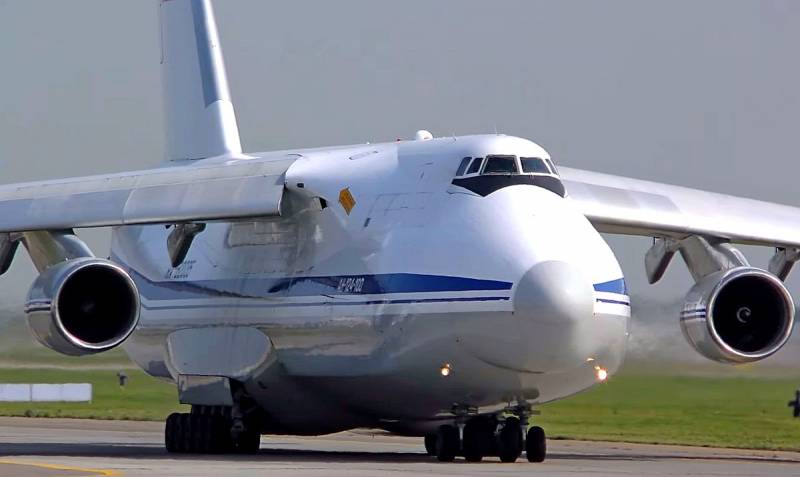 Hard times have come in Europe, and throughout the world, writes the Bulgarian publication Facts (Facts). People sit at home and go about their business, trying to somehow diversify their time in quarantine or in self-isolation. Moreover, in some countries the number of coronavirus victims reaches 1000 per day, for example in the USA, and up to 300-800 in Europe.
Very rare
policy
now they are talking about the "hand of Moscow", personally accusing Putin of the troubles of the West - there are more important things in the world. And who could have imagined that airplanes from Russia would land in the United States and NATO countries, bringing help so needed right now to Americans and Europeans in the fight against the ill-fated COVID-19?
One by one, Antonov's aircraft transport at least 60 tons of cargo to France and other countries in need. And this is not just a load, it is so necessary in the fight against coronavirus medical masks, gloves, antiseptics. These aircraft have virtually no alternative in the world. The Russian carrier Volga-Dnepr has contracts with NATO countries that can rent heavy air transport.
Here is a list of humanitarian flights of An-124 aircraft over the past few days.
In this business, there is neither Russophobia, nor Russophilia, nor any other political connotation. This is a matter of physical survival. And thanks to a country like Russia for having it. In difficult times, the world recalls eternal values, and all that is vain is faded into the background.