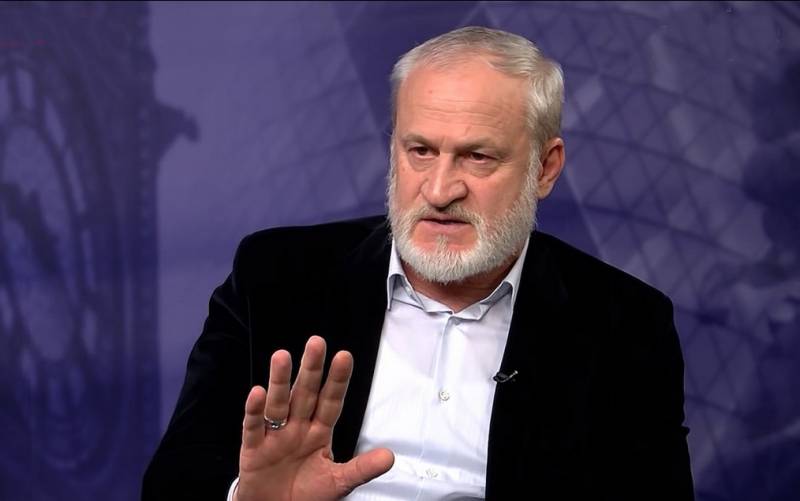 On April 3, relatives of the former Chechen terrorist Akhmed Zakayev, who is currently living in the UK, turned to doctors, indicating that the patient had symptoms of coronavirus infection.
It became difficult for Zakayev to breathe, and with suspicion on COVID-19 he was taken to a hospital, where, with the permission of the family, he was connected to a ventilator.
Akhmad Zakayev is a former brigadier general, the head of the Ministry of Culture and the deputy prime minister of the so-called "Chechen Republic of Ichkeria". Since 1996, he served as head of the foreign affairs department of the unrecognized CRI. In 2007, some members of the Chechen emigration called Zakayev the "Prime Minister" of Ichkeria.
The Russian authorities accuse the disgraced terrorist of the fact that from 1991 to 2001 he was the leader of the gang, whose number of militants, according to various estimates, reached up to one and a half thousand people. He was also found guilty of criminal offenses and acts of a terrorist nature. Since 2002, Zakayev lives in the UK, where a year later he received
political
shelter.
The Russian Prosecutor General's Office has repeatedly tried to extradite Akhmed Zakayev, but the British side refused, citing the fact that in Russia Zakayev was allegedly tortured.