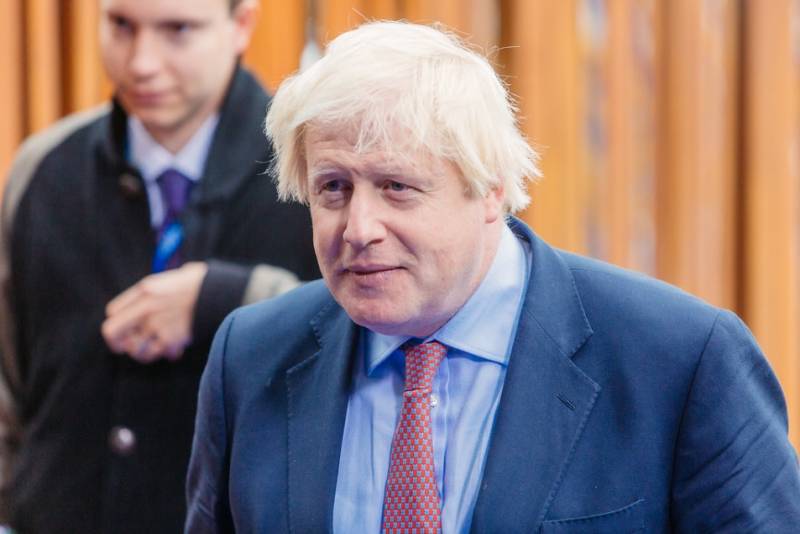 British Prime Minister Boris Johnson was placed in the intensive care unit of the St. Thomas Hospital in London. This was done after ill health.
policy
patient with coronavirus.
Deputy Johnson, Foreign Minister Dominic Raab, will, in his expression, act as prime minister as necessary. Raab also noted that the patient receives excellent medical care. Johnson, in turn, tweeted that he does not lose heart and keeps in touch with his team.
Meanwhile, Donald Trump called on US pharmaceutical companies to test prototypes of antiviral drugs on sick British policy. He requested pharmacists to contact Boris Johnson's treating physicians and offer them assistance.
All Americans pray for the recovery of Boris Johnson. He is a wonderful, determined man, a wonderful friend. Boris never gives up and never gives up
- said Trump.
The American leader did not directly name the pharmaceutical companies that were called to help the British Prime Minister, but he had previously held a conference on medicinal products with four companies: Regeneron, Genetech, Amgen and Gilead.