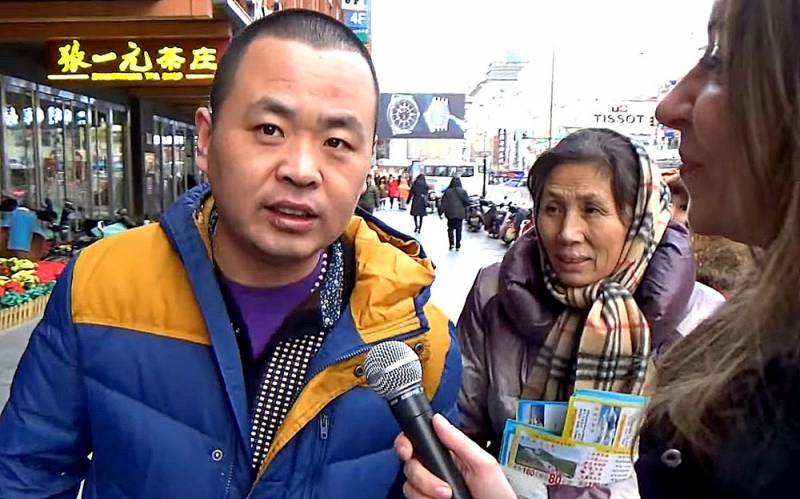 In China, racism and xenophobia against foreigners is gaining momentum, according to a number of network sources. So, after two months of the pandemic, when ethnic Chinese were often faced with oppression in different parts of the world, the opposite trend arose - hatred of foreigners in the PRC itself.
In particular, pictures in the Celestial Empire's social networks calling for getting rid of "foreign garbage" are popular. The comic strip is especially popular, where proud citizens of the People's Republic of China carry out "garbage lustration" - they throw characters of a European and Negroid appearance into waste bins under "specious" pretexts: does not wear a mask, seduces Chinese women or does something equally unsightly.
Since local resources are tightly controlled by the authorities, and the publication of such creativity is in no way limited, a number of foreign commentators suggested that such an attitude is tacitly encouraged from above.
With hostility and beyond the limits of the World Wide Web, according to a number of evidences, foreign citizens in the territory of the Celestial Empire are increasingly encountering.
The xenophobic tone of the animation resonates with many fresh private messages from foreigners [in China] faced with denial of service and public insults
- writes the resource
SupChina
.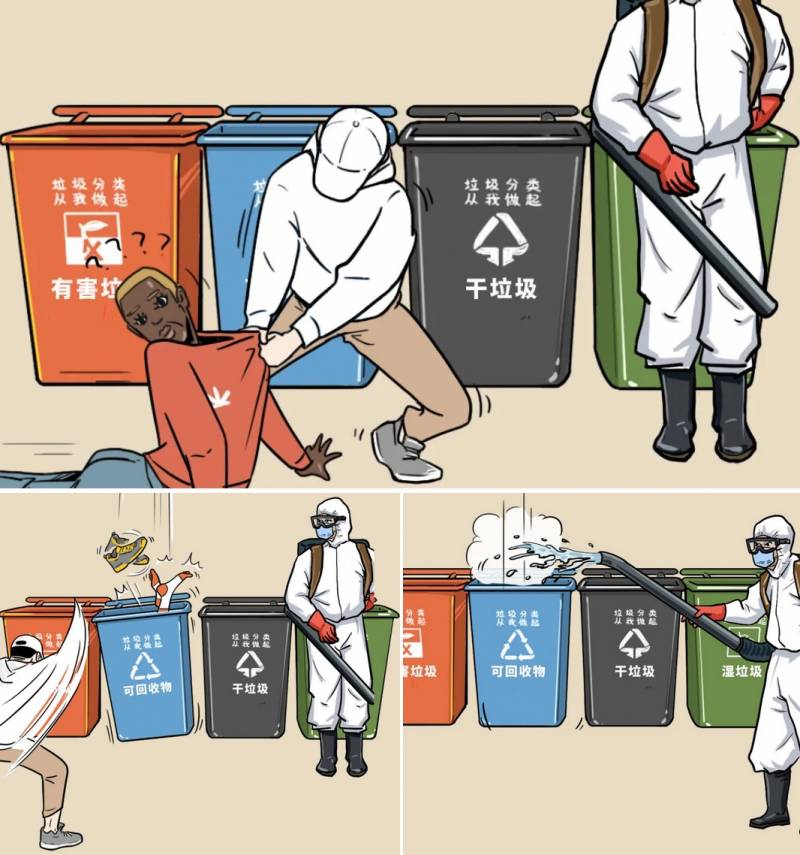 There are reports that discrimination in passing affected Russians living in China.
It is noteworthy that in previous decades, when China was in dire need of foreign specialists and investments, citizens of developed countries were actively welcomed. Now, when the Celestial Empire has accumulated its own
technological
base, the attitude towards foreign guests has become cooler.