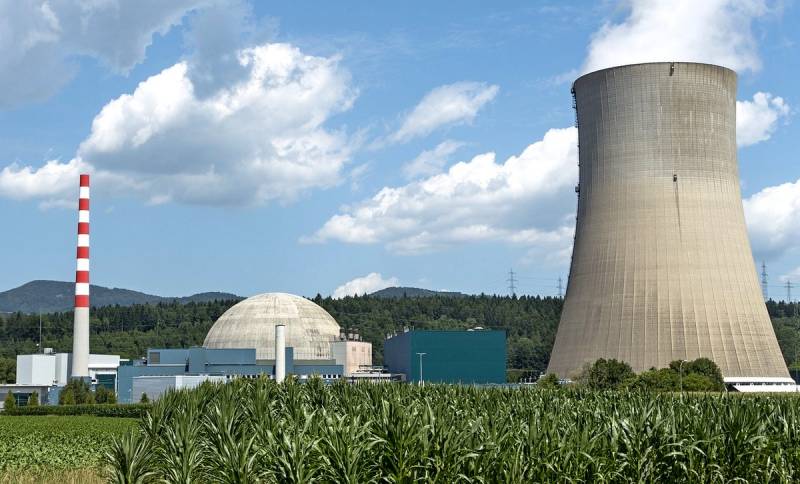 While Poland has not been able to start building its own nuclear power plant for the past half century, neighboring Czech Republic is planning to build two nuclear reactors in addition to the existing ones.
About this with undisguised annoyance reports a specialized Polish publication Energetyka24. The Czech Republic, a country four times smaller in area and population than Poland itself, has long been ahead of it, having built the first nuclear power plant in 1985. The construction of a nuclear power plant in Warsaw was prevented by a radiation disaster in Chernobyl.
However, this did not stop Prague. Four VVER reactors are already operating at the Czech Dukovany NPP, which account for one third of the country's total electricity generation. At the same site, it is planned to commission two new units with a total capacity of 2400 MW. Their launch is scheduled for 2036.
According to the ambitious plans of Prague, by 2040 the peaceful atom should become the main source of electricity, accounting for 58% of the total energy balance of the Czech Republic. Currently, the authorities of the republic are choosing partners for the implementation of the project, which will be completed by 2022. Applicants include China General Nuclear, EDF, Korea Hydro & Nuclear Power, Rosatom and Westinghouse.
At the same time, Energetyka24 is lamented by the fact that Poland itself has still not decided on the place to build its first nuclear power plant, nor on the partner, nor on the financial model, which we will discuss in detail
told earlier
.