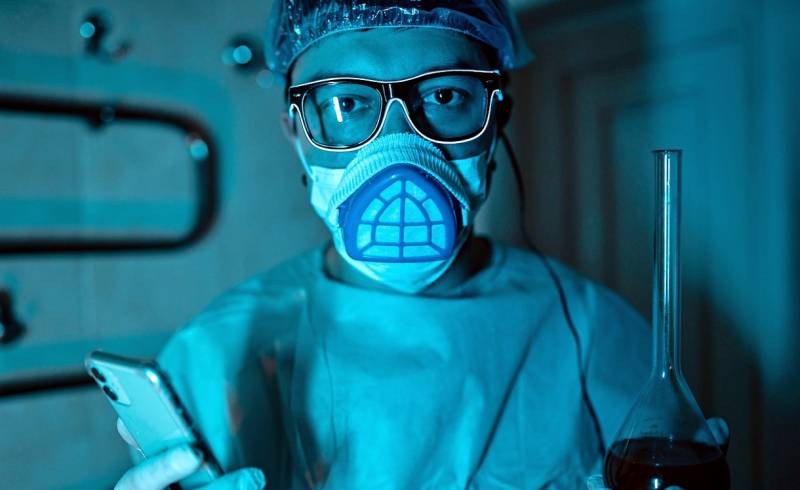 In blessed times, many countries admire Italy, and Germany is no exception. But in the situation with coronavirus, Italians feel that their northern neighbor has abandoned them and experience a feeling of bitter disappointment, writes German magazine Der Spiegel. Italian
policy
populist people, such as Matteo Salvini, use the decadent mood of the people for their political ends.
When it came to the difficulties of Germany, Salvini remained silent until recently - he did not care about German problems with refugees. Much more important for the Italian politician was what was happening in his own country.
But lately the situation has changed. Matteo Salvini's tone towards the Germans has changed dramatically, and he speaks of the "colonial" attitude of Germany towards Italy. The Italian politician often pours out his anger on Twitter:
For 20 years now, we have been fed with slogans about a common European home, but if Italy needs help, it will probably come from somewhere in Venezuela or from Albania than from Germany
- writes the leader of the League of the North party.
Salvini is very harsh in his remarks, but he is not alone in this. Thus, judging by the polls, about 70 percent of Italians were disappointed in European solidarity and did not feel help from neighbors on the continent, and this applies especially to the Germans.
The discontent of the inhabitants of Italy did not arise from scratch. When the government of Giuseppe Conte fought alone with the coronavirus epidemic, Germany withdrew from support. Russia, China and Cuba began sending aid to Rome, while the Germans blocked the export of protective masks. The inhabitants of the Apennines are confused about how the German authorities allocate hundreds of billions of euros to help their citizens, but do not allow the southern neighbor to receive financial support to fight the infection.
On the official page of the German embassy in Rome on Facebook, which has turned into a kind of "hate forum", you can see the indignant comments of Italian citizens.
Germany always wanted to take over Italy
- considers one of the users.
They let us die
- writes another.
The only thing we can say to the Germans: the Italian people declares war on Germany. We are ready
- categorical user of Facebook.