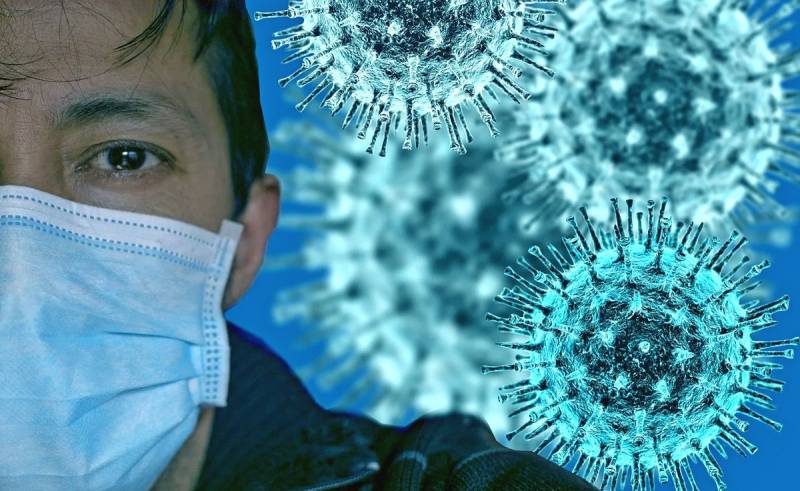 The global COVID-19 pandemic can subsequently develop according to one of several scenarios. This hypothesis was put forward by the professor at the Skolkovo Institute of Science and
of technologies
George Bazykin.
The options are extremely simple: either everything will end rather quickly with relatively small losses, or the situation will worsen significantly. In the worst case, a catastrophic complication of the epidemic situation in the world awaits us.
If quarantine measures introduced in almost all countries where numerous cases of coronavirus infection have been recorded are effective, then everything will be completed within a few months.
This would be a very optimistic scenario, including for Russia
- says the professor.
The second scenario assumes a long development of the pandemic, over many months. But thanks to the measures taken, the sharp peak will be able to smooth out. However, due to the long term of rampant infection, avoiding a large number of deaths will not work.
In the case of the third scenario, an acute, but relatively short-term outbreak of COVID-19 is expected, as a result of which many people will die. Then a fairly rapid decline will follow, Professor George Bazykin is convinced.