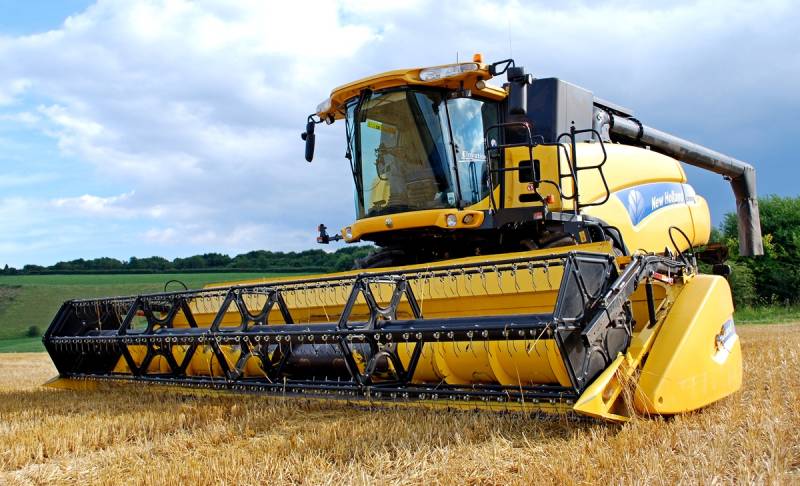 French weekly magazine Valeurs actuelles reports that Russian authorities have imposed restrictions on the sale of their crops in the world market, including wheat, rye, barley, and corn. In the past, export volumes amounted to 43,3 million tons of grain (33 million of which was wheat), but now they have fallen sharply to 7 million.
Such measures are associated with the spread of the coronavirus epidemic in Russia and in the world, and Moscow fears that, while maintaining the previous volume of foreign grain sales, it may not be enough for the population within the country. Grain is an important product on the Russian market, and export restrictions have become an attempt to avoid possible price increases.
Meanwhile, countries such as Belarus and Kazakhstan, which are connected with Russia by the framework of the Customs Union, do not affect the reduction in exports - they will be supplied in the same volumes.
The leaders of the World Trade Organization, as well as the World Health Organization, fear that such measures by Russia could undermine trade between countries, and the entire food supply chain in the world market will be disrupted.
It is planned that Russia will introduce quotas for the export of grain crops by the end of June this year, Valeurs actuelles writes.