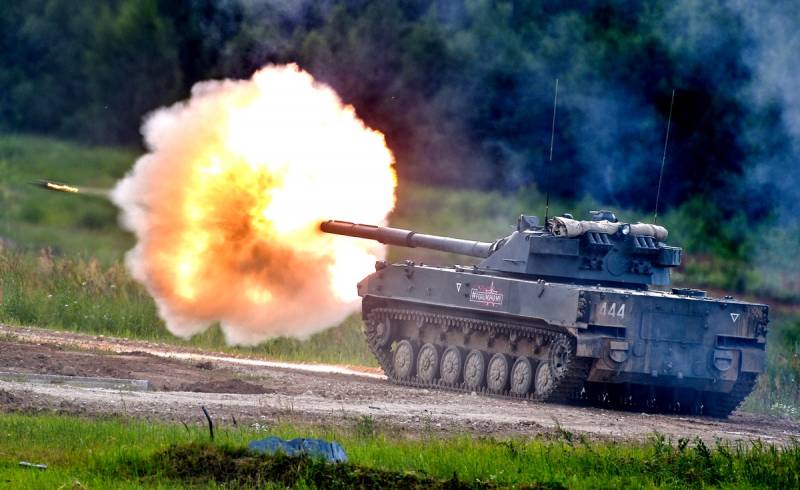 Russia continues to increase arms exports and increase its influence. About this writes the Chinese state agency "Xinhua."
In 2019, Russia exported military products to more than 50 countries. Arms supplies abroad became a pillar for the development of the Russian
economics
.
The Defense Ministry recently published a report on arms exports last year. According to him, the total export volume exceeded $ 15,2 billion (in 2018 it was $ 15 billion). The analysis shows that Russia has increased confidence in its military-industrial complex and has strengthened the authority of Russian weapons in the world.
According to foreign media reports, from 2015 to 2019, Russia has consistently ranked second in the world in terms of arms sales. The share of Russian military exports is 1/5 of the global volume.
Faced with sanctions by the United States and other Western countries, Russia continues to adjust its export
policies
to increase market share. The best-selling products are aviation weapons and air defense systems. They account for 54% of exports, with air defense accounting for the majority.
It is reported that in the near future the market will begin promoting the air defense systems S-350 and S-500, Armata tanks, OTRK Iskander and new warships.
An important role in the successful promotion of Russian weapons is played by the first persons of the Russian Federation. President Vladimir Putin often takes a personal part in all kinds of weapons exhibitions. For example, during the 14th Moscow Air Show, he invited Turkish President Recep Tayyip Erdogan, where he showed him new weapons, including the Su-57 fighter.
Not the least role is played by the annual military
technical
Forum "Army", which attracts many buyers from around the world.