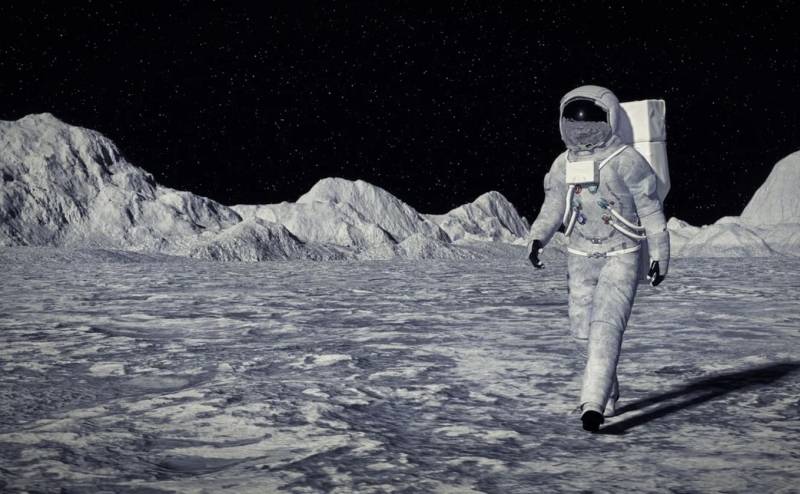 On April 2, at a meeting of the National Space Council, NASA presented a new plan for the development of our natural satellite after the sending of American astronauts in 2024. In the 13-page report, in addition to the main steps to carry out the landing, the procedure for further research activities is described, providing for the constant presence of people on the moon.
So, the new program involves the construction of a lunar base (presumably in Shackleton Crater), in which up to 4 astronauts can simultaneously be present. At the same time, in order to be able to use this facility in the long term, it will be necessary to create additional infrastructure.
In particular, a radiation shield, landing site, as well as systems: power supply, communications and waste disposal will be required. In turn, robotic rovers are supposed to be used to collect the necessary samples for research.
It is worth noting that the United States National Aeronautics and Space Administration has included the future Gateway near-moon station in its new plan. The object will be operated not only as part of the transport system, but also as a platform for training astronauts for upcoming missions to Mars.
Four astronauts will be in a lunar orbit for several months, which will make it possible to work out a long flight to our "red neighbor" in the most realistic conditions. At the same time, two crew members during the mission will land on the surface of the moon.