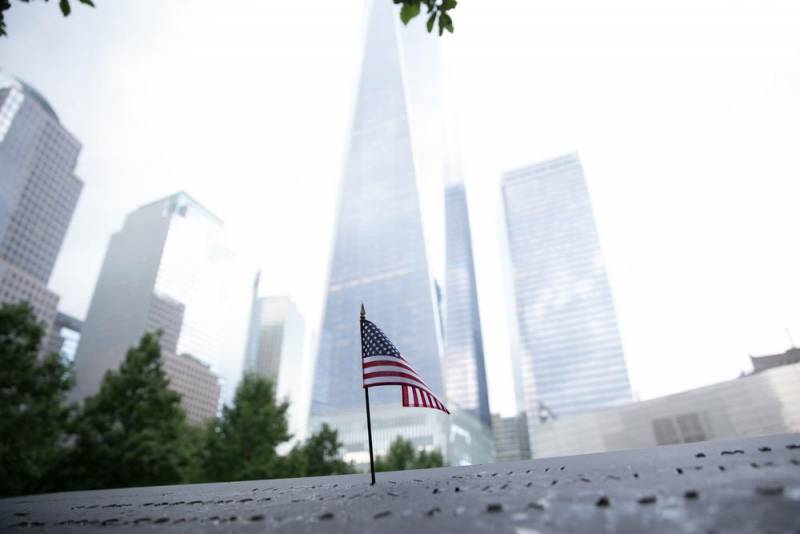 The restrictive measures imposed by the authorities of the overwhelming majority of states could not but affect
the economy
the richest country in the world.
The Wall Street Journal, citing data from the analytical division of the international rating agency Moody's, reports that restrictions on the movement of residents, stoppage of catering facilities, universities, cinemas, beauty salons, parks and non-food stores, led to paralysis of 30% of the US economy.
Moody's analysts report that these measures have led to a drop in US GDP by 29% per day compared to the first week of March of this year.
In particular, the decline in this indicator in the state of California reaches 31,5% per day ($ 2,8 billion), and in another 15 states that account for 70% of US GDP, 40% (12,5 billion).
According to information from the rating agency, the loss of another thirty states and the capital of the country reaches 4,9 billion per day.
The saddest thing for Americans in these figures is that experts find it difficult to say when this recession will end, and are limited to rough forecasts.
According to Moody's lead analyst Mark Zandi, the decline will continue throughout the second quarter of 2020, and perhaps by the summer a gradual lifting of restrictions will begin, the effect of which will manifest itself very slowly.