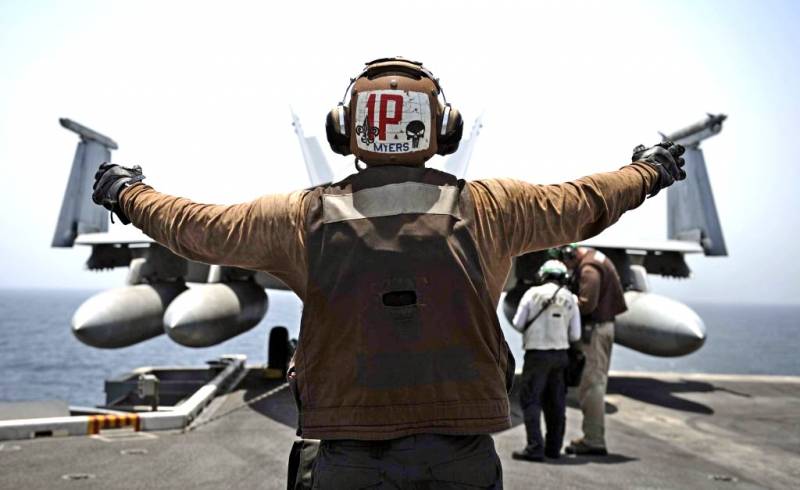 A new scandal is gaining momentum in the United States, which could greatly affect the reputation of Donald Trump and his chances of being reelected as president.
We are talking about the dismissal of the captain of the aircraft carrier "Theodore Roosevelt" Brett Crozier, who had previously written a letter asking him to remove from the ship and isolate 4 thousand sailors due to an outbreak of coronavirus. The text hit the press and became public. In the end, publicity was worth Crozier his position.
The video circled the network, where the captain was followed by the aircraft carrier's team with applause, and social networks were filled with angry attacks against the country's leadership and personally President Donald Trump, who supported the dismissal of Brett Crozier by the naval authorities.
According to many commentators, a high-ranking naval officer is not worthy of removal, but a reward for saving thousands of soldiers who were threatened by a dangerous infection. A statement by Brett Crozier ("We are not at war. Sailors do not need to die") is currently often quoted in social networks.
Some retired US Navy officers also expressed support. Their opinions are disseminated by the media and ordinary users.
It is worth noting that the United States take very seriously the opinion of retired military, and especially veterans of armed conflicts. Their words are quite capable of shaking the position of the current president in the upcoming elections.