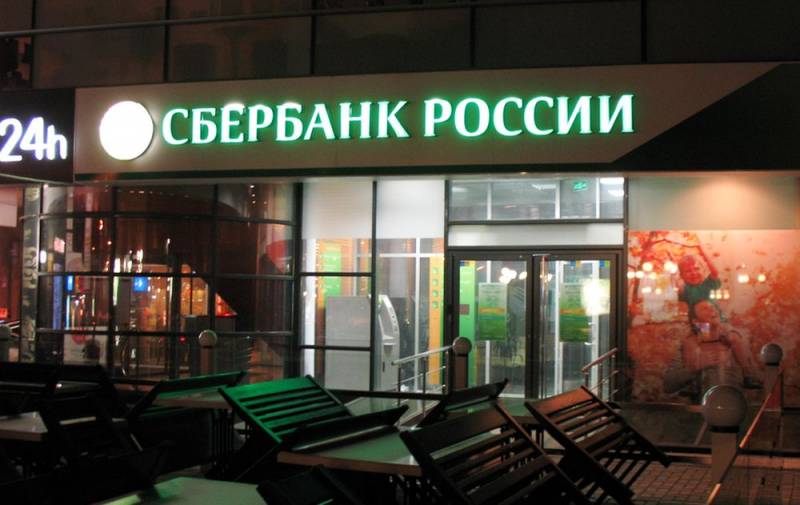 Sberbank advises its customers before applying for a loan vacation to make sure that their official income has indeed declined clearly in accordance with the preferential program. The largest financial conglomerate in the country even named the top bar for vacation loans because of the COVID-19 epidemic.
So, the borrowers will be able to get a deferment on loans only if the maximum loan amount does not exceed: on a mortgage - 1,5 million rubles .; for car loans - 600 thousand rubles; consumer for individuals - 250 thousand rubles; by credit cards for individuals - 100 thousand rubles. It is reported
RIA News"
.
At the same time, for individual entrepreneurs (IE), the upper limit of consumer credit for which you can arrange a credit vacation is 300 thousand rubles.
It is specified that if the borrower cannot document the right to receive the mentioned credit holidays within the specified time, the terms of the agreement will not change. That is, the client may have overdue debts, possibly forfeited, his credit history will worsen, and his credit card will be blocked.
Therefore, Sberbank advises to carefully draw up a deferral of payments, and only if customers are sure (documented). In turn, Sberbank is ready to offer customers its own "flexible services" - restructuring programs designed for the specific situation that needs to be discussed with the bank.
Thus, to get a credit vacation, you need a certificate on the deterioration of the financial situation. As Sberbank emphasized, now only every tenth application is confirmed by such a document.
We remind you that on April 1, 2020, the State Duma of Russia adopted the law on the right to credit holidays. On April 3, this law was signed by President Vladimir Putin.
Necessary
add
that, in the opinion of the Central Bank of Russia, borrowers are required to make payments on loans on time, regardless of the introduced non-working day regime.