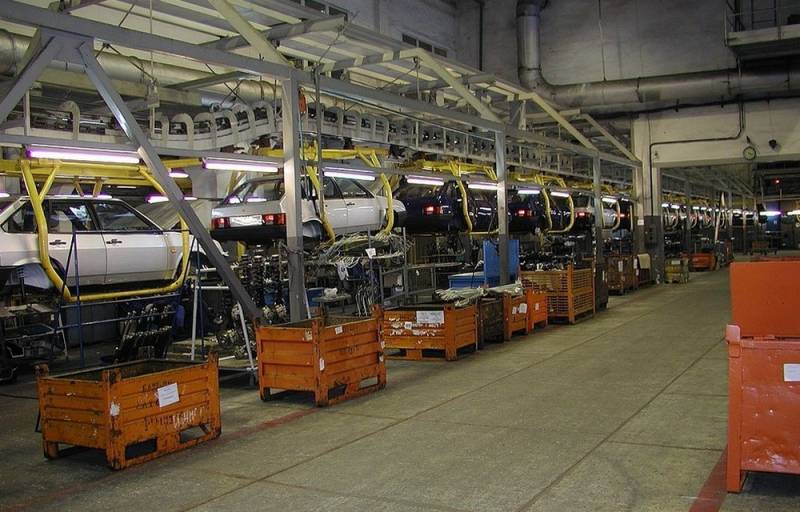 Russian
the economy
the negative consequences caused by the ongoing epidemic of coronavirus and the collapse of oil prices cannot be avoided.
As follows from the analytical note of the Center for Macroeconomic Analysis and Short-Term Forecasting (CMAKP), further development of the situation in the country's economy can go either constructively or in a tough way.
According to experts, in any case, a severe recession with consequences in the form of rising poverty and unemployment in Russia is already guaranteed.
Here is what the authors of the document themselves write:
For our country, because of the very "ideality" of the economic storm — a combination of "quarantine shock" with stopping entire business sectors in large cities and a sharp drop in "oil revenues" - the crisis may turn out to be much more serious than for the world as a whole.
According to the note, a constructive option is possible if the government gives priority to reducing unemployment, supporting household incomes, investment activity and the ruble and curbing inflation.
In this case, it will be possible to control the fall in GDP over the period 2020–2021, and by 2022 achieve an increase of 0,6–1%.
The lack of active state support will push the Russian economy towards a "tough" scenario, in which the fall in GDP will reach 3,3% this year, with all the ensuing consequences.
Recall that the possibility of providing "tax holidays" for business and a temporary moratorium on bankruptcy of enterprises is currently being considered.