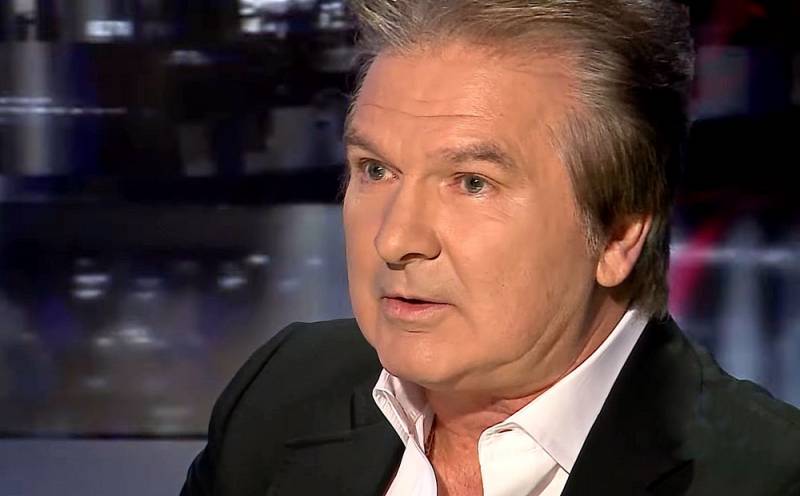 The coronavirus epidemic, which has not passed even Russia, has given rise to numerous "experts" and "analysts" once again to raise the topic of Putin's removal from power.
This time, a former KGB officer, a traitor Yuriy Shvets, who lives in the USA and is known for earning his bread by generating crazy "insights" for the Ukrainian media of the lowest standard, suffered.
In an interview with the Ukrainian publication Gordon, Shvets, who claims to be a fellow student of Vladimir Putin, said that the close circle of the Russian president could take advantage of the coronavirus situation to remove him from his post.
In particular, Shvets recalls one of the "discussions" with the participation of the same "experts" as he himself:
During the discussion, I suggested that Putin's inner circle could imitate the "big war" to blame Putin himself, deprive him of power and get indulgence for all past crimes from Washington for this.
He further added:
And now, when the whole world fell silent in alarming expectation of the further development of the pandemic, and Putin fled to Valdai, I involuntarily have a suspicion: has it really begun?
Recall that the "analyst" Yuri Shvets owns the version that the coronavirus was introduced into the territory of Chinese Wuhan from ... Russia.
According to information from the English-language Wikipedia, in 2006, Yuri Shvets was a potentially key witness in the case of poisoning of former FSB officer Alexander Litvinenko.