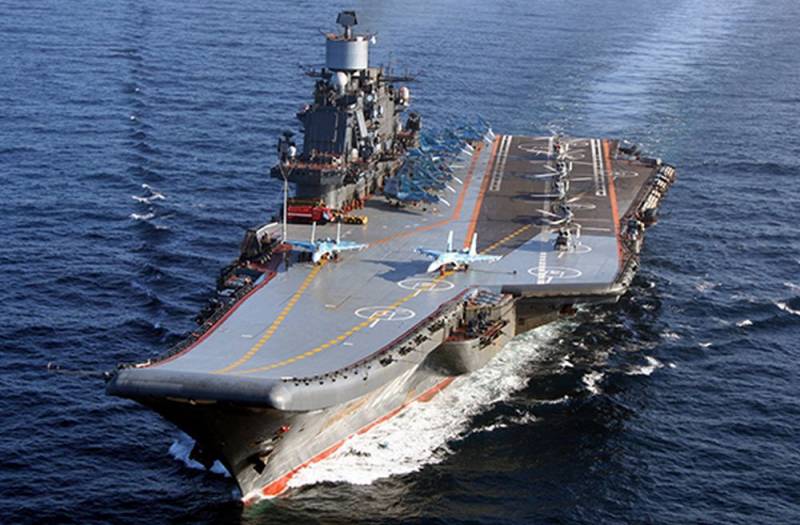 The United Shipbuilding Corporation calculated the preliminary amount of damage caused to the heavy aircraft carrier cruiser Admiral of the Fleet of the Soviet Union Kuznetsov during a fire on board in December 2019. This was told to reporters by the head of USC Alexei Rakhmanov.
Rakhmanov said that preliminary damage is estimated at 500 million rubles. The head of the company admitted that the final amount may change.
There may be some more adjustment, but not very significant
- specified Rakhmanov.
At the same time, Rakhmanov emphasized that the fire will not affect the timing of the transfer of the Admiral Kuznetsov TAVKR to the Navy in 2022.
We remind you that recently appeared
information
that the terms of repair of this aircraft carrier cruiser can be shifted, as the work associated with the repair is delayed. Allegedly, the contractor had difficulties with the modernization of the dock at the 35th shipyard in Murmansk.
It should be added that the fire on the "Kuz" occurred on December 12, 2019 during the repair work. As a result, 2 people died, and another 14 were injured. After that, appeared on the web
information
that 95 billion rubles may be needed to restore the aircraft carrier cruiser.