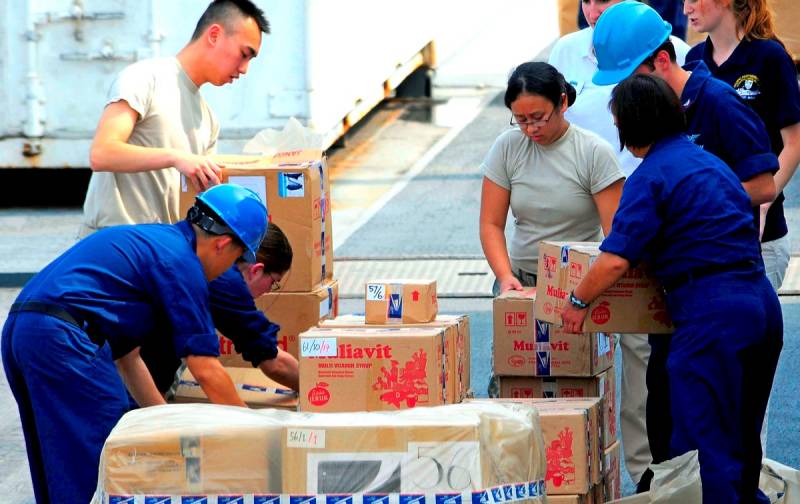 The Chinese authorities will take advantage of the coronavirus pandemic to build their Health Silk Road (the original), which America should not be allowed to do, Going Global Ventures founder Mark Minevich warns in an article on The Hill.
The world under China would be a nightmare. This is the same China that sent
political
dissidents and Uyghur Muslims in re-education camps. It is a country that has spread a pandemic that is killing thousands of people across the globe while destroying the global
the economy
. And now China wants to "help" the world out of its own mess. Do not be fooled
- calls the author.
Mark Minevich believes that the Chinese use the outbreak of coronavirus as an ideal opportunity to show themselves to be "good guys", undermining the US's similar role. Beijing quickly filled those voids that Western democracies left behind.
In times of great uncertainty, the strong dominate the weak. China has already announced its intention to dominate the planet. [...] This is only a matter of time, when exactly the desire of President Xi Jinping will become a reality
- the expert paints frightening prospects.
The idea of ​​the "Silk Road of Health" has been criticized in the framework of the global concept of "One Belt - One Path". China has already provided the EU and Africa with hundreds of thousands of tests for coronavirus, respirators and masks - an offer that no country will refuse. So, in Italy, Beijing's help is welcomed with open arms. All this strengthens the position of the Middle Kingdom.
The Chinese government should not be rewarded for playing the role of a hero in the crisis, which it also gave rise to
- noted in the article.
And a new world order under the rule of China will become inevitable, the expert says, if "we do not begin to act right now." For example, according to Mr. Minevich, Beijing should be forced to comply with food safety laws. If China refuses, then it should be punished with harsh sanctions, such as revoking student visas, blocking investments, or stopping trade with Europe and the United States.
In addition, the United States is obliged to transfer all its production facilities back to its own territory, ceasing to support the Chinese economy. America, Mr. Minevich believes, should generally lead global efforts to counter the Celestial Empire, and not treat it like someone who does a favor to the world.