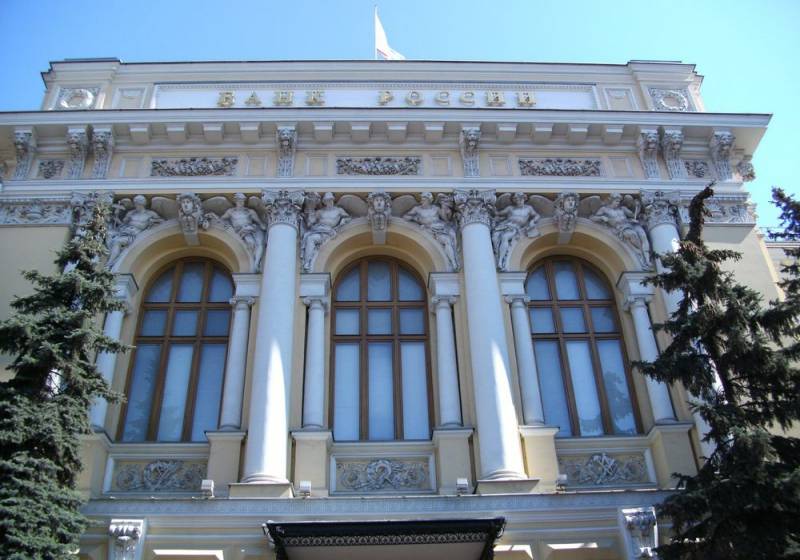 The establishment of a non-working day regime in Russia from April 4, 2020 to April 30, 2020 inclusively does not apply to organizations that "provide financial services in terms of emergency functions" (primarily settlement and payment services). This is stated in the information of the Central Bank, published on the official website of the regulator.
The Bank of Russia proceeds from the fact that obligations on financial transactions, the deadline for which is non-working days, must be performed by debtors within the time period provided for by the contract
- says the announcement.
From this it follows that borrowers are required to make payments on loans on time, regardless of the introduced regime of non-working days.
Financial institutions, starting on April 6 or from the date determined by previous decisions of the Bank of Russia, begin to submit reports. Information on the list of reporting forms of credit organizations will be communicated to credit organizations additionally
- specified in the announcement.
At the same time, the Central Bank recommended that credit institutions take into account the capabilities of debtors and timely inform borrowers about the work of offices that accept payments. In addition, the Central Bank recommends credit organizations to continue working, limiting themselves to a minimum of employees and the organization of the provision of remote services.
The Bank of Russia payment system, as well as the Quick Payment System, from April 4 to April 30, 2020, except Saturdays and Sundays, will operate normally, as on regular business days. In the same mode, cash services will be provided to customers of the Bank of Russia (credit organizations, the Federal Treasury)
- emphasized in the announcement.
We remind you that on April 3, 2020, Russian President Vladimir Putin signed the law on credit vacations. Before that, the head of state, taking into account the COVID-19 epidemic, proposed introducing holidays on consumer and mortgage loans for borrowers whose income decreased by more than 30%. During this time, fines and penalties should not be charged, early payments must not be made, foreclosure on the subject of a mortgage or mortgage is not allowed, treatment with a claim to the guarantor.