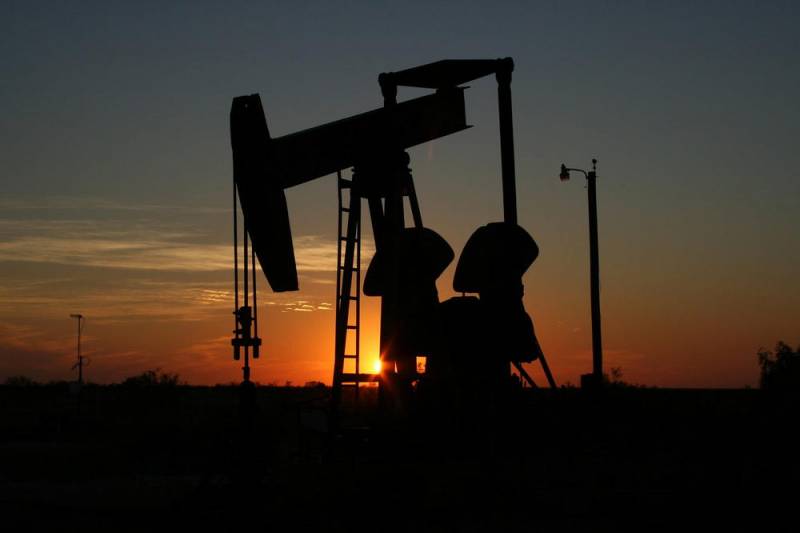 The losses suffered by American oil companies as a result of the collapse of prices for black gold forced them to launch a lobbying campaign to promote new sanctions against Russia and Saudi Arabia.
The Financial Times reports that one of the experts whom the US oil industry involved in the development of restrictive measures is former Secretary of Energy Rick Perry.
According to the publication, as sanctions, it is proposed to impose duties on oil imported into the United States, to leave the Motiva oil refinery owned by Saudi Aramco, without supplying raw materials, repeal the merchant fleet law and allow foreign vessels to transport goods within the United States, as this will reduce the cost of American oil.
Also, American oil companies are proposing to put Moscow in front of a choice: either new sanctions are introduced against it, or it is inferior to Washington, which may serve as a reason for lifting the old sanctions.
The reason for this is the Americans' conviction that Russia and Saudi Arabia are manipulating prices in the global oil market.
We wrote earlier that the Ministry of Finance calculated losses of the Russian budget from falling oil prices, and that in fact all oil producing countries, including the United States, where most of the producing industries of American shale oil suffer, at prices below $ 50 per barrel, became unprofitable.