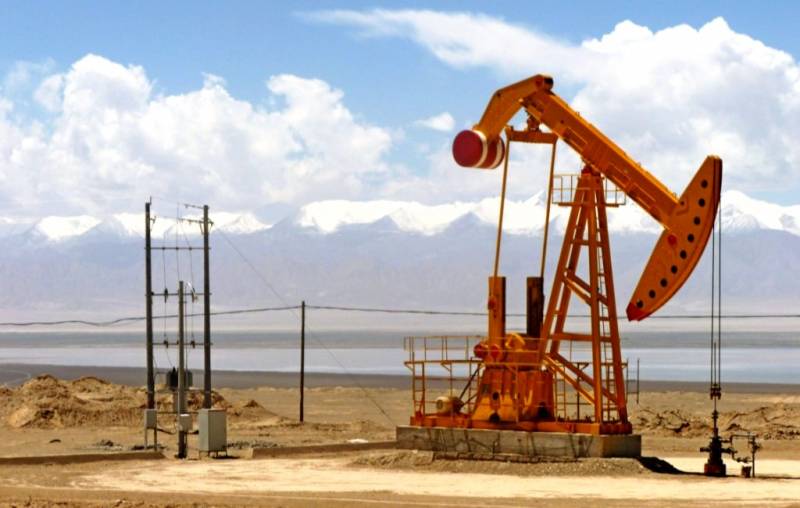 In connection with the global pandemic of the coronavirus, as well as the accompanying drop in world energy prices,
economy
Kazakhstan may be in a difficult position, writes OilPrice.com.
Prior to the current crisis, it was expected that the country's GDP would increase by 4 percent. However, subsequent events made adjustments. In particular, OilPrice.com cites the words of the Minister of National Economy Ruslan Dalenov, who claimed that national exports will now be reduced by $ 16,3 billion.
The official pointed to the unification of global negative factors as the main reason for the slowdown in Kazakhstan's economy. Radical measures by the government to combat coronavirus have also led to stagnation, which affects all sectors of the economy, including industry and agriculture.
According to the government's own estimates, since the beginning of the year, the total value of oil exports has dipped by 65,7 percent. The magnitude of the economic downturn, if the official forecasts are correct, will even surpass the collapse that occurred in 2008-2009.
The article expresses the opinion that Nur-Sultan will be forced to turn to the reserves accumulated in past years. Currently, their size is 60 billion US dollars.