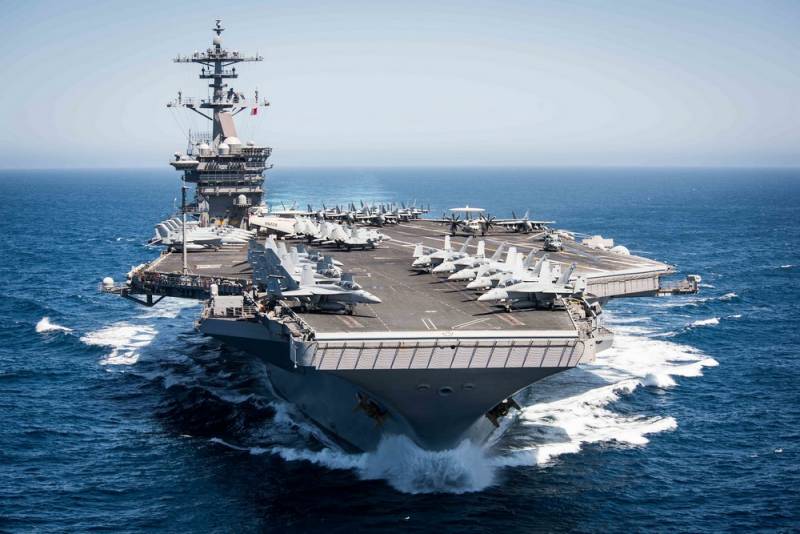 A request for help in combating the spread of coronavirus on board a warship became the reason for the dismissal of the captain of the US Navy aircraft carrier Theodore Roosevelt.
At a press conference on Thursday, Acting Secretary of the U.S. Navy Thomas Modley announced that Brett Cartier had been removed from command of the aircraft carrier after his letter to the Pentagon leadership about the deplorable state of affairs on the ship was made public by the media. It is reported by The Hill.
American publications cite the words of Modley:
Today, by my decision, the commander of the USS Theodore Roosevelt, Captain Brett Crozier, was relieved of his post.
Further, the admiral added:
I have no doubt that Captain Crozier wanted to do what, in his opinion, was in the interests of the safety and well-being of his team. Unfortunately, he did the opposite.
The military official blamed the captain for panic and his letter not only made the crew of the aircraft carrier nervous, but also provided information to the enemy about the reduction of the ship's capabilities.
Theodore Roosevelt is currently located in the port of Guam, and his sailors are being tested for coronavirus.
At the time of publication, 114 crew members were known whose tests yielded a positive result.