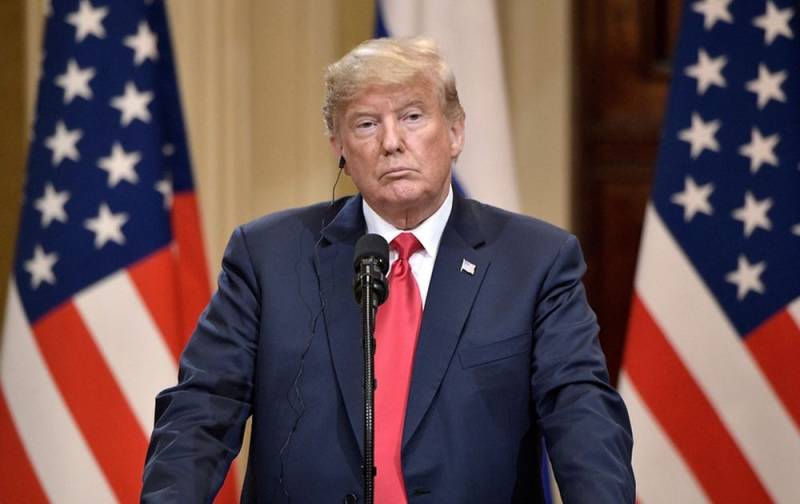 US President on the background
problems
in the shale industry, expressed the hope that other countries will reduce oil production by 10-15 million barrels per day. He wrote about this in his Twitter account.
Trump said he spoke with "his friend," Crown Prince of Saudi Arabia, Mohammed Ibn Salman Al Saud, who allegedly spoke with Russian leader Vladimir Putin about oil.
I hope and expect them to cut by about 10 million barrels, or possibly more. It will be good, wonderful
news
all
- Trump originally wrote.
Maybe even up to 15 million barrels. It will be great for the oil and gas industry.
- Trump added hopefully in 20 minutes.
At the same time, the press secretary of the President of Russia Dmitry Peskov denied Trump's statement about a telephone conversation between Putin and the Saudi prince.
In turn, from Saudi Arabia called for an urgent meeting of countries in the OPEC + format. Riyadh wants to agree on a "fair price" and restore equilibrium in the oil market.
It must be recalled that before this from the United States
informed
that Washington could form an oil alliance with Riyadh to regulate world prices for these raw materials. This alliance should prevent the strengthening of relations between Russia and Saudi Arabia.
It must be added that the United States came to first place in the world in oil production. Now a record amount of this raw material is being extracted there - 13 million barrels per day.