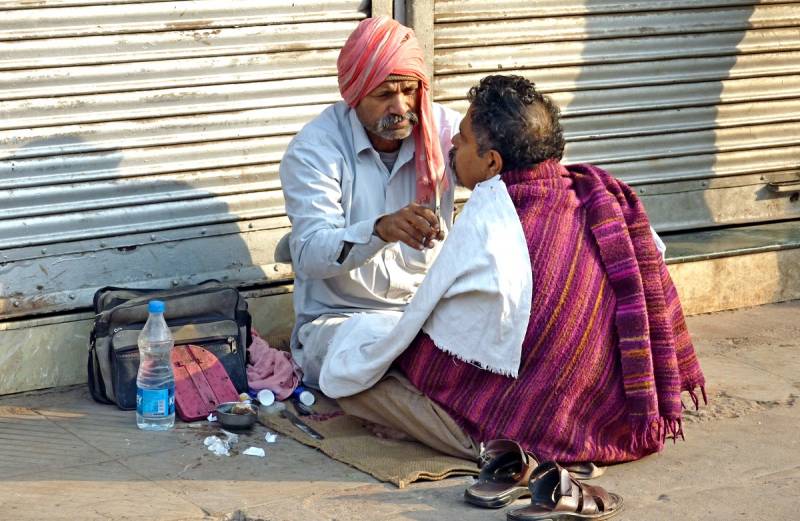 India is facing an unprecedented prospect
economic
disaster that arose as a result of the COVID-19 pandemic, writes the business publication Quartz.
This time the damage is much more serious than the fact that the global financial crisis of 2008 once caused the Indian financial sector, but did not stop production. At that time, the economy of the South Asian state was much better suited to overcome the crisis, since in previous years it had grown rapidly.
Although quarantine, the article notes, may have been necessary to limit the spread of coronavirus, it will not completely solve the problem. The blockade only gives the government some respite for the production and distribution of more kits for testing, increasing the supply of ventilators and safety equipment for medical workers. Without these measures, quarantine alone will only delay the problem.
Meanwhile, the general population will feel the impact of the crisis, and many citizens will immediately lose their livelihoods. In the absence of government intervention, poverty growth will accelerate. Many small entrepreneurs go broke.
Against this background, the response of the Modi government looks harsh and inadequate. Restrictions on mobility and economic activity should be introduced, but adjusted for the living and working conditions of most Indians, as well as taking into account the economic damage that will eventually be done
- notes Quartz.